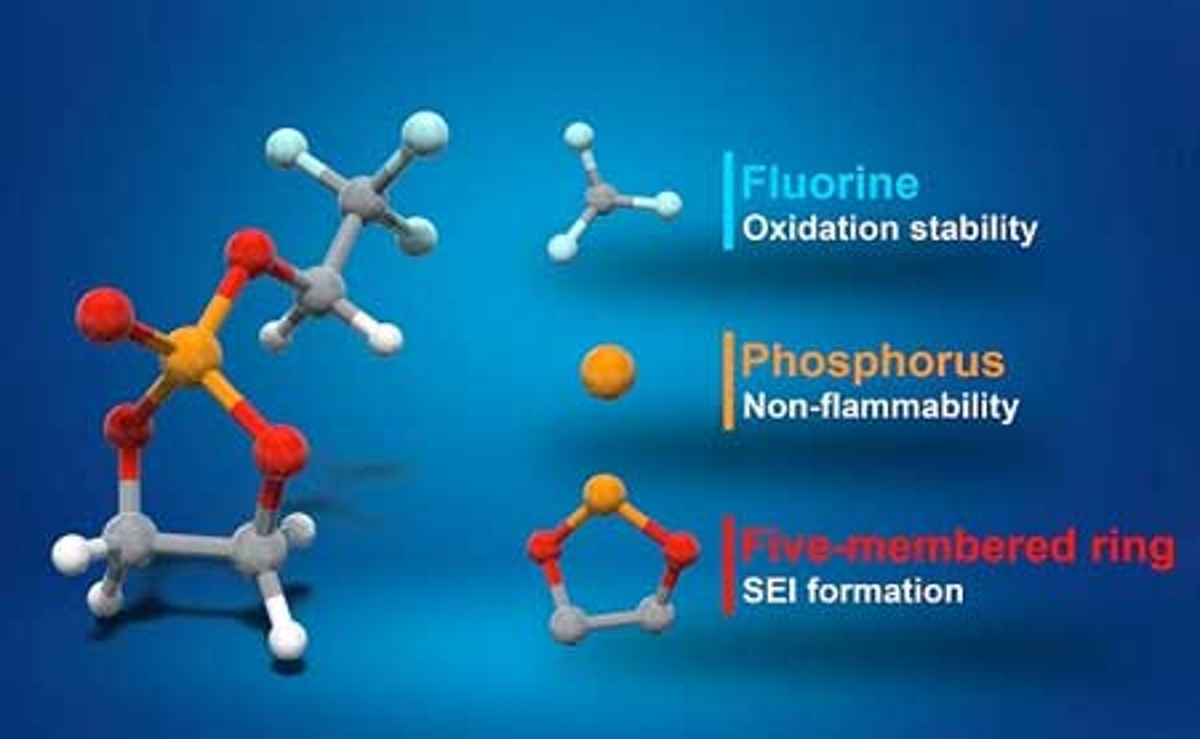 Researchers develop a cyclic phosphate-based battery electrolyte for high voltage and safe operation.
Associated Environmental Systems' ATP drastically reduces the time required to set up test environments and the stacked sliding shelves and pre-wired connectors increase the amount of product that can be tested during each test profile.
Image Credit: Yamada et al.
Share:



Read the source article at nanowerk.com