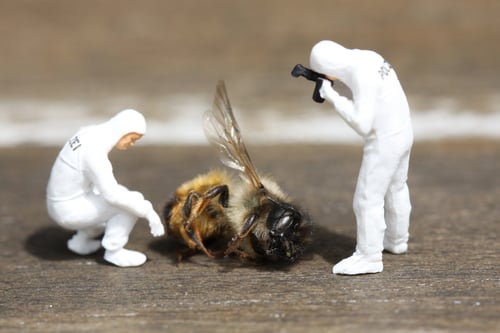 Because Friday is Funday.
Marvel comics superheroes Ant-Man and the Wasp possess the ability to temporarily shrink down to the size of insects, while retaining the mass and strength of their normal human bodies. But a new study suggests that, when bug-sized, Ant-Man and the Wasp would face serious challenges, including oxygen deprivation.
Associated Environmental Systems can't fix this fluid dynamics issue but we can use fluid dynamics to control your test environments.
Photo by Thomas Stephan on Unsplash
View the original article at EurekAlert! Science News