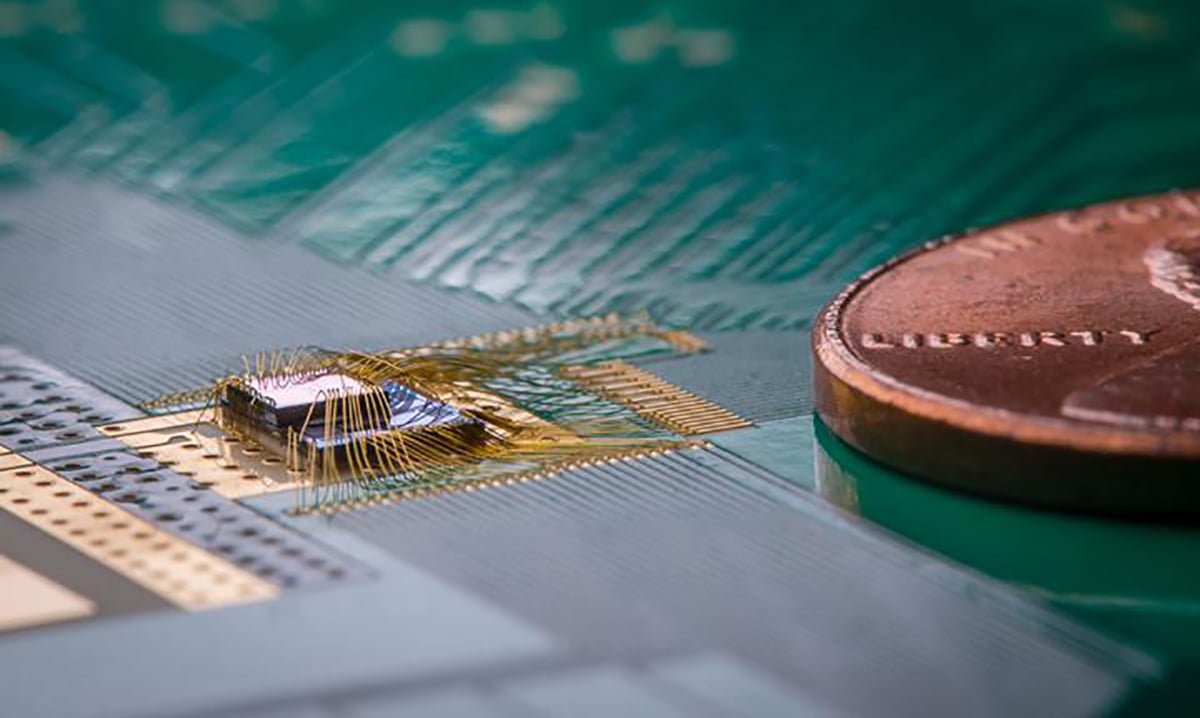 A new power saving chip could significantly reduce or eliminate the need to replace batteries in Internet of Things (IoT) devices and wearables. The so-called wake-up receiver wakes up a device only when it needs to communicate and perform its function, saving on power use.
Associated Environmental Systems has been a global leader in the development of environmental test chambers. We offer a wide variety of test chambers capable of creating and maintaining tightly controlled environmental conditions including temperature, humidity, thermal shock and salt spray. We even offer custom designed chambers manufactured to meet our customers specific test requirements.
For more information about Associated Environmental Systems environmental chambers, click HERE. You can also contact one of our expert representatives by clicking HERE or click the chat-box to the right of this page.
Credit: David Baillot/UC San Diego Jacobs School of Engineering
View the original article at EurekAlert! Science News