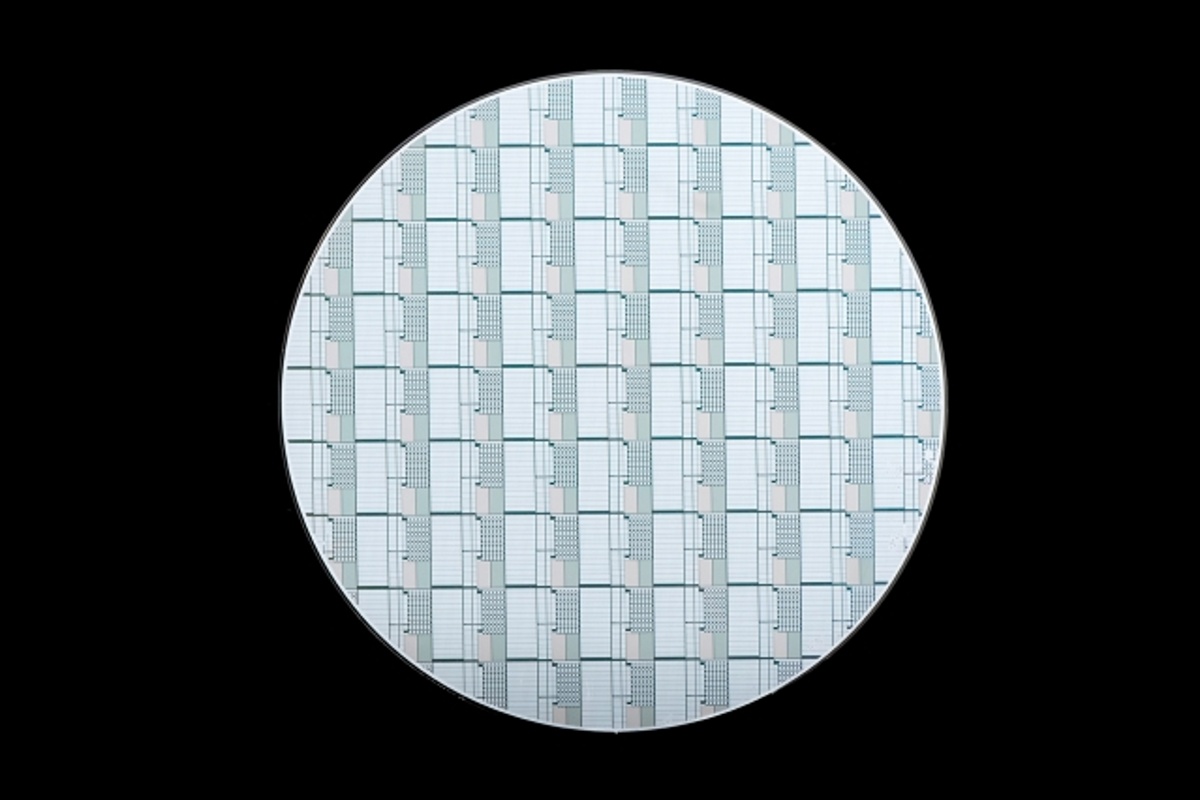 This 8-inch wafer contains phase-change pixels that can be controlled to modulate light. Researchers are studying the properties and behaviors of the pixels to inform the creation of future devices that use phase-change materials.
These materials are considered "phase-change materials and offer a dramatically enhanced "refractive index change" - this is induced by electrical field or temperature change. "For instance — thereby enabling extremely compact reprogrammable optical devices and circuits."
Image: Nicole Fandel Researchers discover a new way to control infrared light The new method could impact devices used in imaging, machine learning, and more.
Share:



Read the source article at MIT News