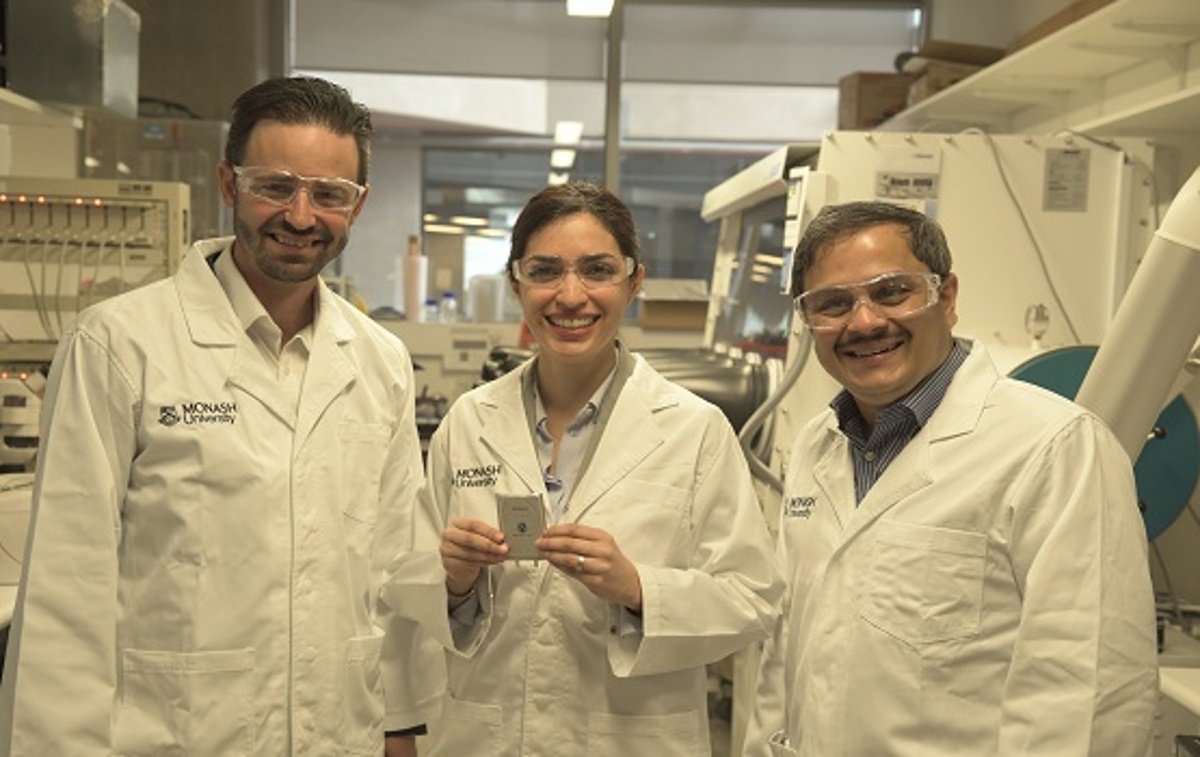 Lithium-ion batteries are still the norm for devices from smartphones to electric vehicles. However, the design is limited in terms of energy storage and efficiency, which is why researchers are seeking other chemistries for energy-storage cells.
One of those designs is a lithium-sulfur battery, which theoretically can hold a charge capacity of six times that of lithium-ion batteries.
Associated Environmental Systems' patent pending battery testing technology allows for easy switching between cell holders helping labs test a variation of solutions through interchangeable components.

Image source: Monash University
Share:



Read the source article at Design News