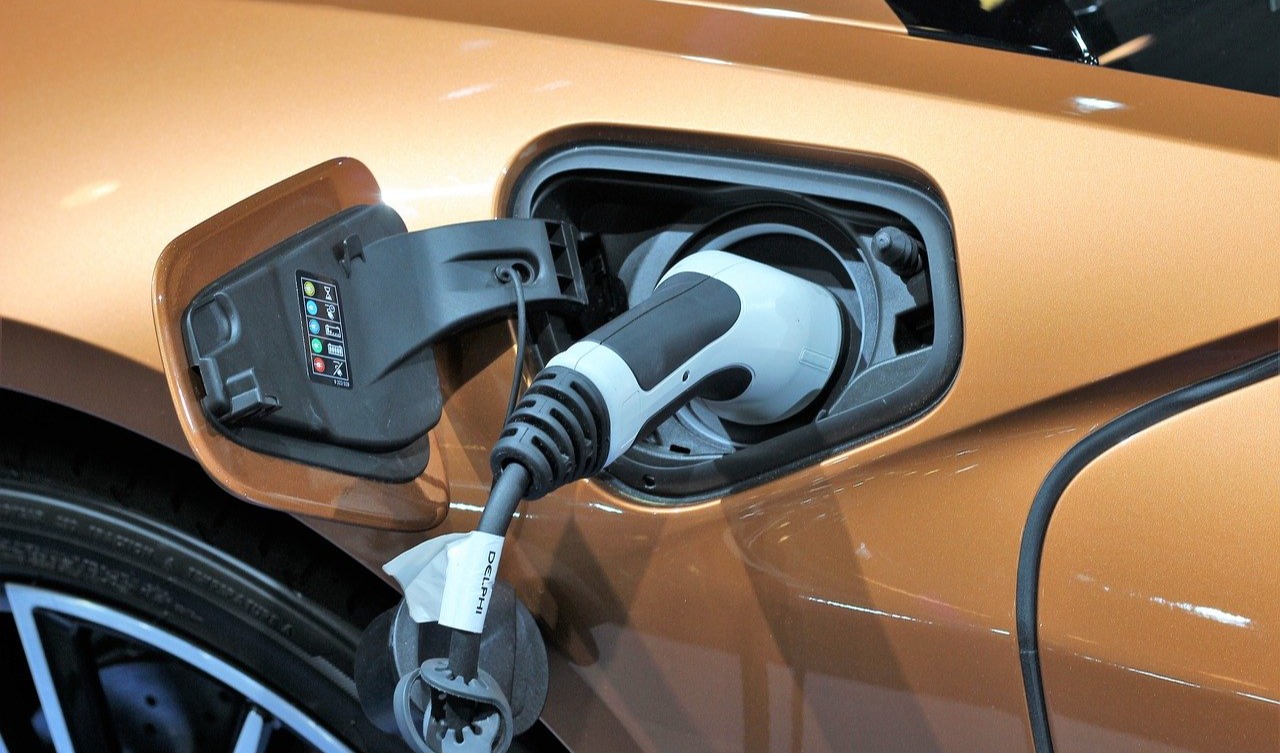 COVID-19 is potentially changing the way we relate to cars. The virus kicked off in 2020 and is evolving our day-to-day lives in a way we would never imagine.
There is no surprise that online shopping has skyrocketed, but this also includes the car industry. Not being able to adequately social distance in a dealership drives more people to buy online more than ever. Despite the push in recent years to expand subways, trains, and buses, people are turning away from public transit due to COVID-19. Between the confined spaces, high-touch surfaces, and the inability to tell if someone is sick, public transportation has become increasingly more dangerous.
One of the biggest surprises is the fact the pandemic has more people interested in electric and autonomous vehicle options; according to Microsoft News, nearly one-third of new-vehicle shoppers are interested in EV. A battery-powered vehicle would enable drivers to avoid high-touch gas stations.
With people less interested in confined spaces and in-person shopping, companies like Walmart are working on launching autonomous and electrified deliveries. Groceries and other essentials will be delivered to customers, contact-free using all-electric, self-driving vehicles. This could be the next step in retail and in making autonomous vehicles a reality.
While many in the automotive industry are turning to battery-powered vehicles, a handful of automakers face whether or not to produce battery cells and packs or to buy from suppliers. According to the Detroit News, Ford Motor Co. may be looking into making their own batteries. "We do have to solve for the reality that when electrification becomes 25% to 50% of our industry in the coming years, what are we going to do about the jobs?" Farley said. "One of the obvious choices is going into cell production, but it's a completely different animal than final assembly of a vehicle."
While battery production remains a different animal to some, there is no question that we will all be trading in our gas-guzzling vehicles for an energy-efficient option one day.