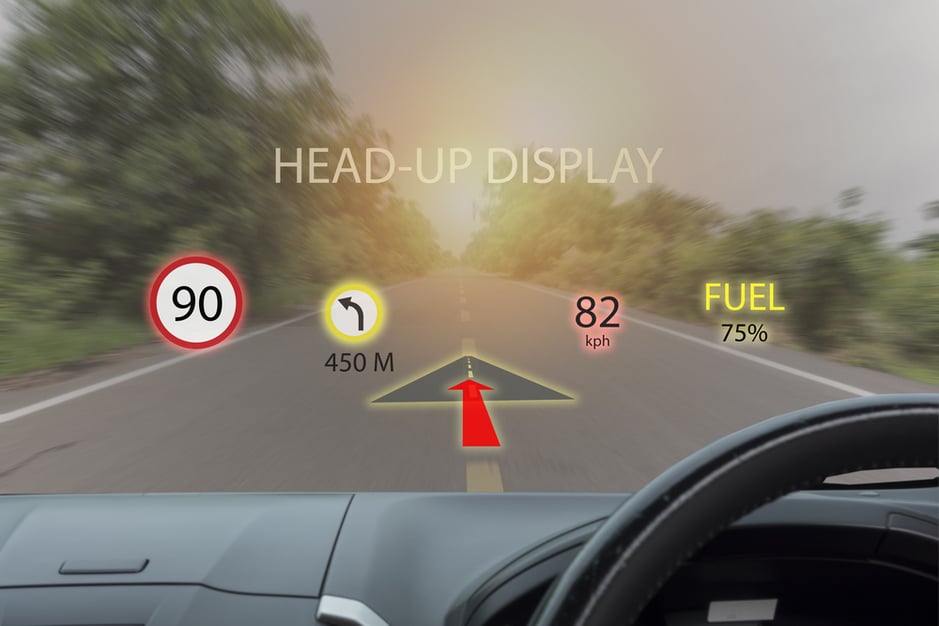 Drivers are asking a lot from their cars, and automotive companies want to deliver as they struggle to keep the demand for car ownership up, in the face of new alternatives. The arrival of blockchain, connected cars, renewed interest in urban transportation systems in cities like Los Angeles, and autonomous vehicles may well erode the notion that we're a nation or a world of drivers even further.
The automakers are fighting back by trying to optimize the driving experience by exceeding users driving expectations, expecting cars to: adapt to changes in driving conditions, provide driving directions, keep in touch with the office and family members, and provide quality audio and video entertainment—all while providing more safety and running more efficiently than ever before.
The future holds some exciting features,
BIOMETRIC AUTHENTICATION, where a fingerprint or face scan to unlock and start your car
VOICE ASSIST, Siri, Alexa and OK Google will be riding along
EASY PEAZY PARKING, park assist will become standard and will also find nearby spaces.
AUGMENTED REALITY, heads-up display will still be expensive
Many of these systems incorporate the use of sensors. See how Associated Environmental Systems works with Semiconductor companies to ensure sensors are the most reliable.
Read more about trends and technologies that will reshape the in-vehicle experience in the original article at zdnet.com.