Customer-Centered Approach
The entire AES team is focused on providing the best customer service in the industry. We are committed to being there for our customers throughout the operational lifetime of their test chamber. We fully recognize how detrimental testing interruptions can be. Our inbound customer support team includes account representatives, technicians, and engineers who can help to diagnose and troubleshoot your issues.
We offer assistance during installation, service, calibration, and repair of test chambers from all manufacturers- not only those chambers designed and manufactured by Associated Environmental Systems. If a visit is required, we have a network of service companies spanning the globe. Our factory technicians, located in California, Massachusetts, and Michigan, are also available to travel to other sites.
Tailored to Your Needs
Our Santa Clara, California division's team of skilled HVAC experts is available for diagnosis and repair of test chambers delivered or shipped to our facility. In addition to local on-site repair, our support team members are available for retrofitting, controller upgrades, customization and temperature and airflow mapping of test chambers. We are also more than willing to travel to your facility to service your test chambers.
Customers who want an expedited service participate in the Advanced Service Advantage Plan (A.S.A.P.). A.S.A.P. customers receive a preferred rate for both service and purchase of parts and do not incur overtime charges Monday through Friday. A.S.A.P. is a popular option for guaranteed routine maintenance as well as for a rapid response time and availability for any unexpected emergencies.
Service agreements are available upon request.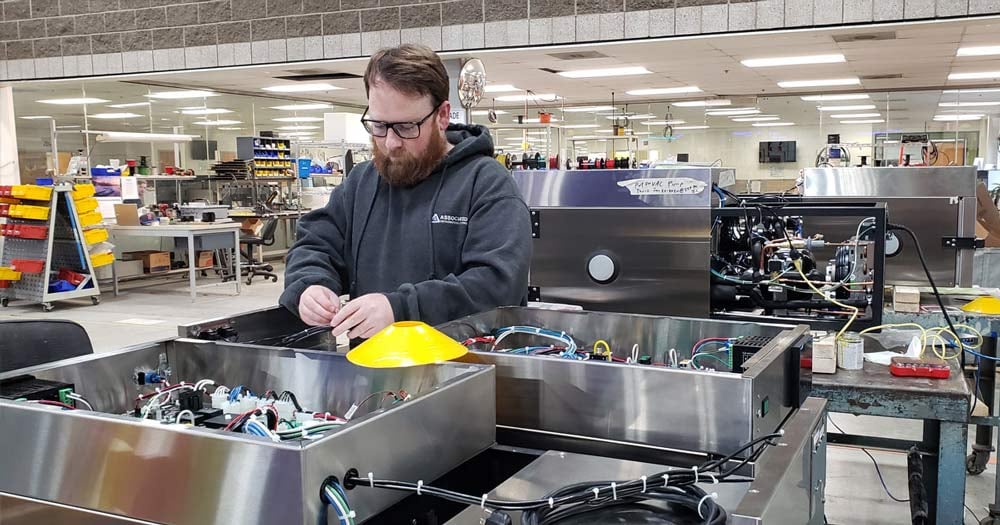 Order Spare and Replacement Parts
Associated Environmental Systems has most of the spare and replacement parts you need in our factory. If your test chamber has an obsolete part, we offer a similar part or an upgrade part for AES's complete line of environmental test chambers. You can also order electronic user manuals that match your serial number. Leverage your investment by ordering parts or upgrades to maintain your test chambers and keep them operating at optimum performance levels.

Fill out the form below to get the part you need. Most parts are in stock and ready for immediate delivery. Don't know what you're looking for? Email sales@associatedenvironmentalsystems.comor call 978-706-6139.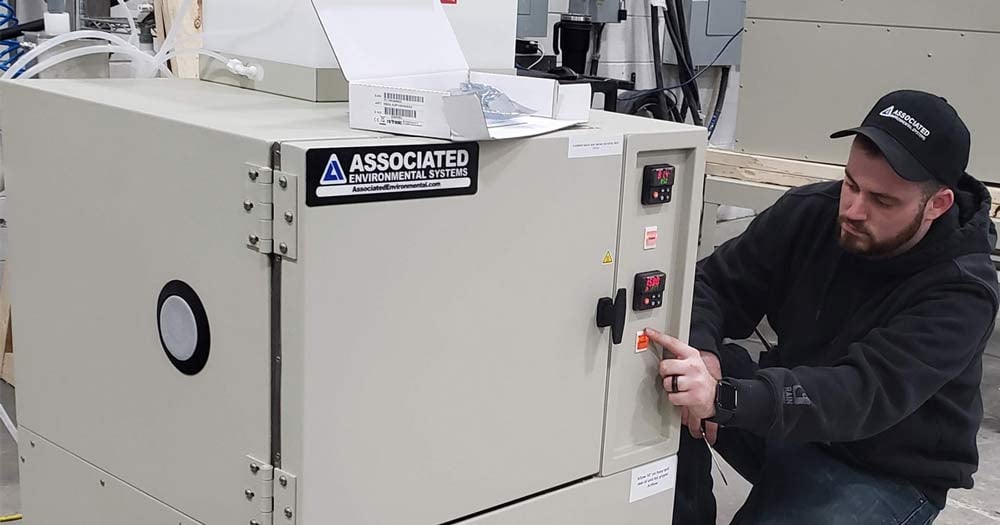 Preventative Care
Associated Environmental Systems understands how important test chamber reliability and dependable hardware are for your test processes and overall project time. Even the shortest period of unintended downtime can cause major setbacks, big delays and result in missed revenue. AES offers routine and scheduled annual and quarterly preventative maintenance agreements to keep your test chamber running smoothly and to minimize the risk of unintended downtime.
The AES service team is able to work on any type of environmental test chamber. Not only do we do preventive repair, maintenance and calibration to AES test chambers, we also perform maintenance on any type of chamber from any manufacturer.
Advanced Service Advantage Plan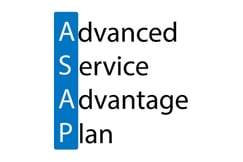 Customers who want an expedited service participate in the Advanced Service Advantage Plan (A.S.A.P.).
The A.S.A.P. program is often used by companies with large numbers of environmental test chambers. A key benefit of this program is that balances may be applied to the purchase of a new test chamber.
Expert Calibration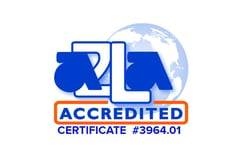 Incorrect functioning or performance of instrumentation or an invalid calibration can negate and nullify your test data. AES supplies customers with equipment durability and the required calibration to certify compliance with industry standards and repeatability of final results.
By calibrating environmental test chambers that are NIST traceable or A2LA accredited, we assure ongoing dependability and precision with the chamber's temperature, humidity, controllers, recorders and sensors. Our test chambers are manufactured with an option to employ a chilled mirror concept which provides highly accurate calibration.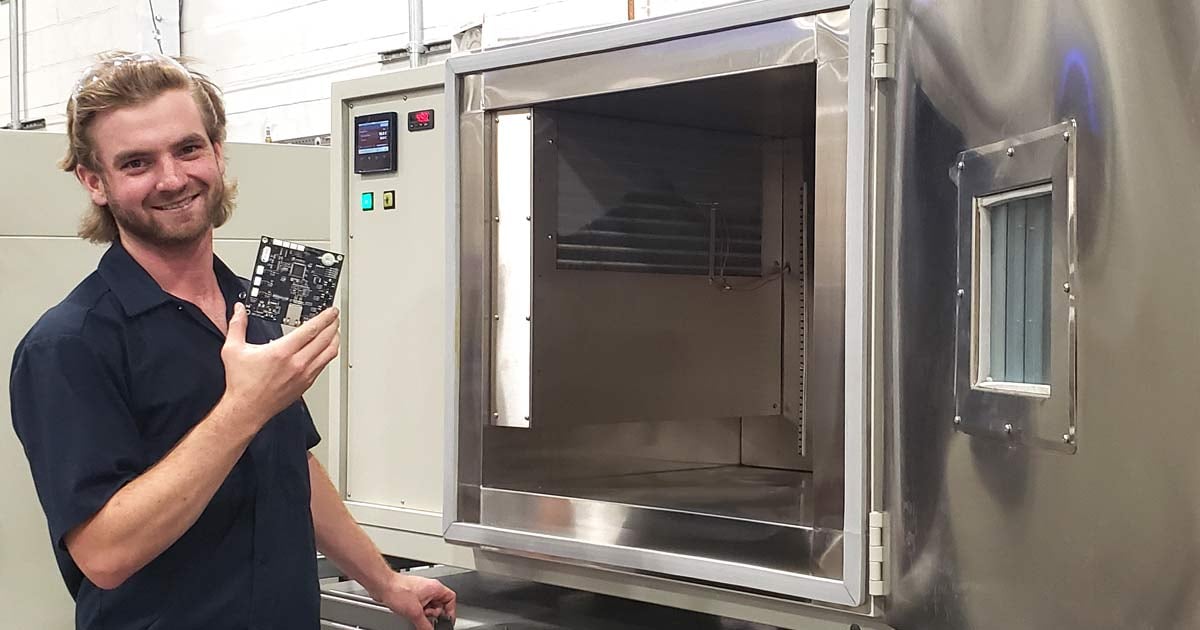 New and Used Chambers Available
Associated Environmental Systems has a full line of new and used test chambers in stock for rental.
Renting one or more test chambers is a desirable alternative for customers who need to run limited and quick tests on newly developed products, while minimizing capital expenditure. The availability of rental test chambers also allows prospective customers to discover all the benefits of having an on-site AES chamber to test products on their own schedule. Please call to discuss your requirements with our technical sales support team.
Available Test Chamber Rentals
Find out what makes your environmental test chamber tick! Request a manual for your chamber by filling out the form.