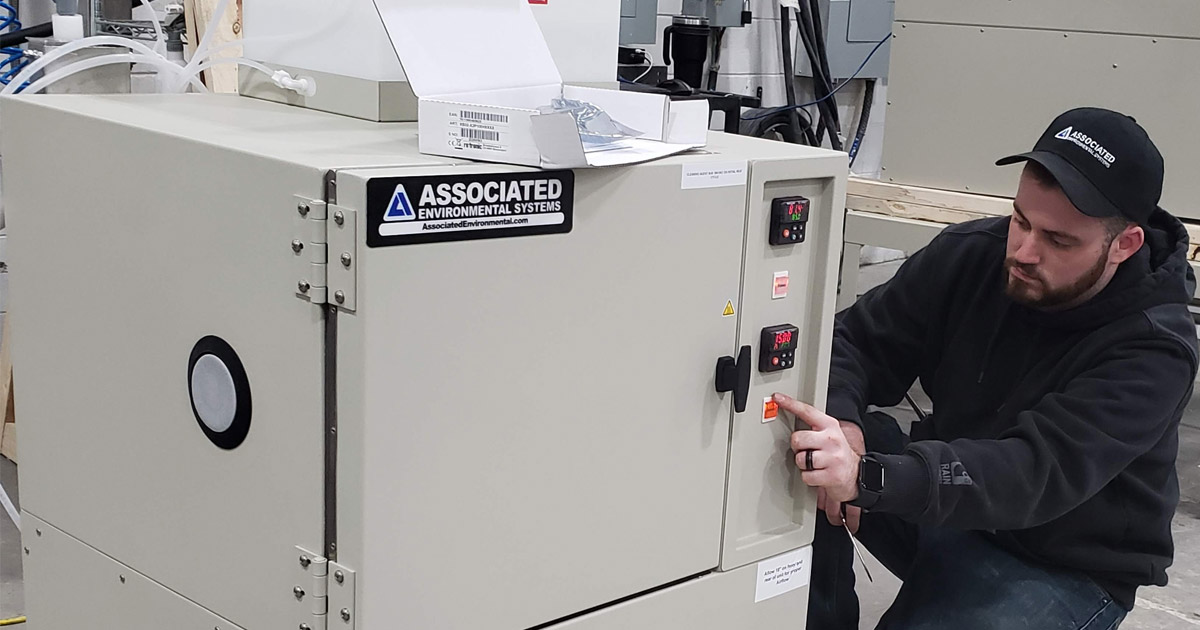 Preventative Care
Associated Environmental Systems understands how important test chamber reliability and dependable hardware are for your test processes and overall project time. Even the shortest period of unintended downtime can cause major setbacks, big delays and result in missed revenue. AES offers routine and scheduled annual and quarterly preventative maintenance agreements to keep your test chamber running smoothly and to minimize the risk of unintended downtime.
The AES service team is able to work on any type of environmental test chamber. Not only do we do preventive repair, maintenance and calibration to AES test chambers, we also perform maintenance on any type of chamber from any manufacturer.
Advanced Service Advantage Plan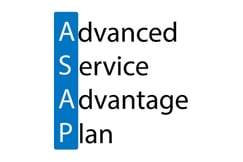 Customers who want an expedited service participate in the Advanced Service Advantage Plan (A.S.A.P.).
The A.S.A.P. program is often used by companies with large numbers of environmental test chambers. A key benefit of this program is that balances may be applied to the purchase of a new test chamber.
Expert Calibration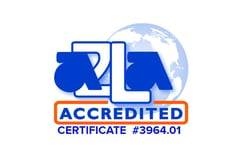 Incorrect functioning or performance of instrumentation or an invalid calibration can negate and nullify your test data. AES supplies customers with equipment durability and the required calibration to certify compliance with industry standards and repeatability of final results.
By calibrating environmental test chambers that are NIST traceable or A2LA accredited, we assure ongoing dependability and precision with the chamber's temperature, humidity, controllers, recorders and sensors. Our test chambers are manufactured with an option to employ a chilled mirror concept which provides highly accurate calibration.