Environmental Test Chamber Guides
Here's everything you need to know about test chambers: the different types of models, how they work, use cases, and more.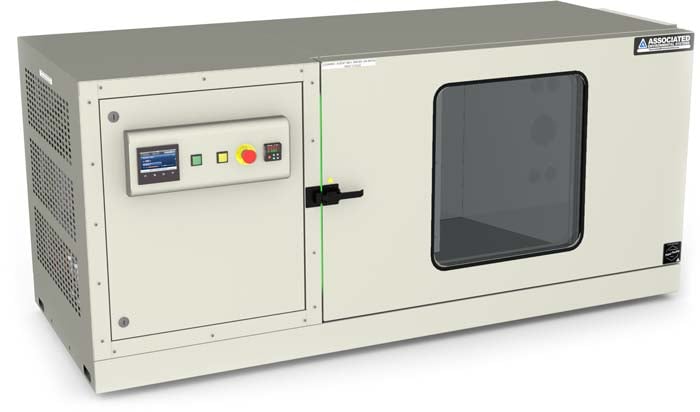 An environmental chamber, also known as an environmental test chamber, test chamber, or climatic chamber, allows users to control conditions in an enclosed space to run controlled tests on products.
We put together this guide to help you make the best purchasing decision and introduce customization possibilities.
This guide outlines the keys to keeping your chambers operating at peak performance, and extending their life.
A high-performing test chamber from a reputable manufacturer like AES will help you safely and effectively test lithium-ion batteries. Here's what you need to know.