Environmental test chambers for nearly every industry
Associated Environmental Systems was founded in 1959 in Wayne, New Jersey, with the goal of making sophisticated test chambers capable of meeting the most demanding testing requirements.
Since then, AES has become an innovative industry leader with divisions on the East Coast, West Coast, and Midwest. We're proud to distribute environmental chambers globally and across nearly every commercial industry.
The AES Way
We design, manufacture, support, and service robust environmental chambers and battery testing fixtures you can rely on.
From humidity and temperature chambers to salt spray and thermal shock chambers, the world's top companies depend on us for their testing solutions. We have the ability to optimize the type of testing that works specifically for your situation, including small benchtop chambers to very large walk-in units, saving you substantial time and money.

Environmental Chambers
Nearly every commercial industry relies on environmental test chambers. Rain or shine, extreme heat or cold, rough and tumble, AES chambers put your products and components through the most rigorous of tests to ensure they function as expected.

Patented Battery Testing Fixtures
Batteries power our most-beloved devices, but these technologies wouldn't be possible without innovations in battery testing, such as our patented battery fixtures. ATPFLEX, ATPHEAVY, and ATPHEAVY Adaptable can accommodate an extensive assortment of battery shapes and types. We offer battery testing solutions for almost any situation.

Service
Keeping up a regular maintenance schedule can dramatically extend the life of your test chamber. Our experts are here to help service your chambers, whether they're manufactured by us or somebody else.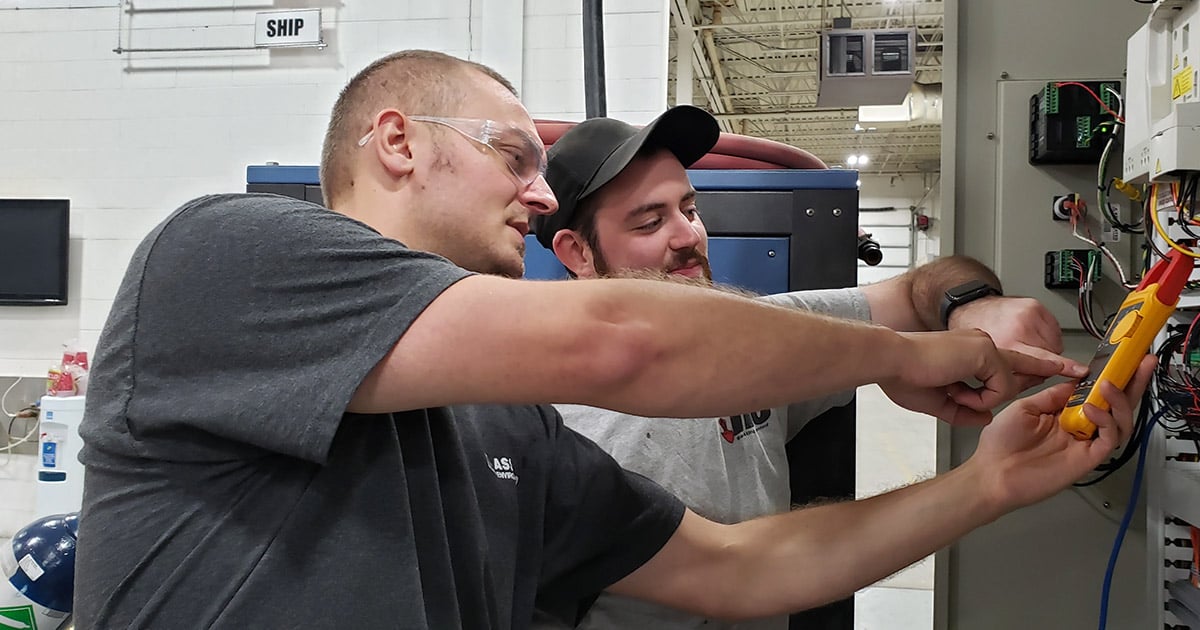 1.

Design

Our team of skilled SolidWorks and AutoCAD design engineers create 3D renderings and ensure your specifications are met before manufacturing begins. Our detailed schematics guarantee each component looks and operates as it should.
2.

Efficiency

Our turnaround times are rapid. In addition to keeping standard chambers in stock, our custom environmental chambers are built using computer-guided lasers with unparalleled precision and welding expertise, reducing lead time.
3.

Dependability

That AES logo on your chamber lets you know our entire team is behind you. Over-the-phone testing consultation, in-person maintenance, or on-site repairs, we're there for you. We'll even order the spare parts you need and install them for you.
4.

Integrity

Your confidentiality is our priority, and our policies assure you that both the highest quality and social standards are met and maintained. Always.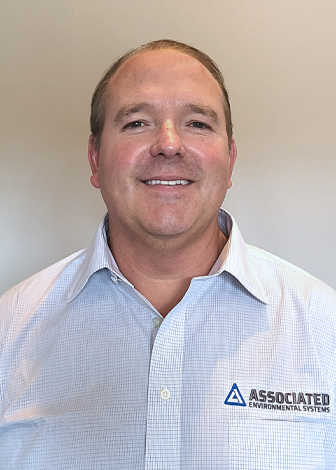 Michael Shirley
CEO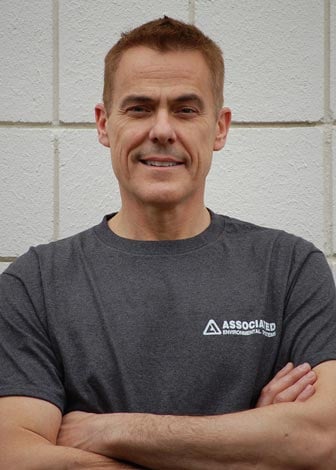 John O'Rourke
Vice President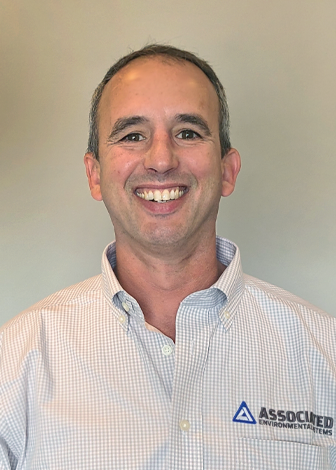 Aaron Robinson
Vice President of Sales & Service
The AES Story: Our History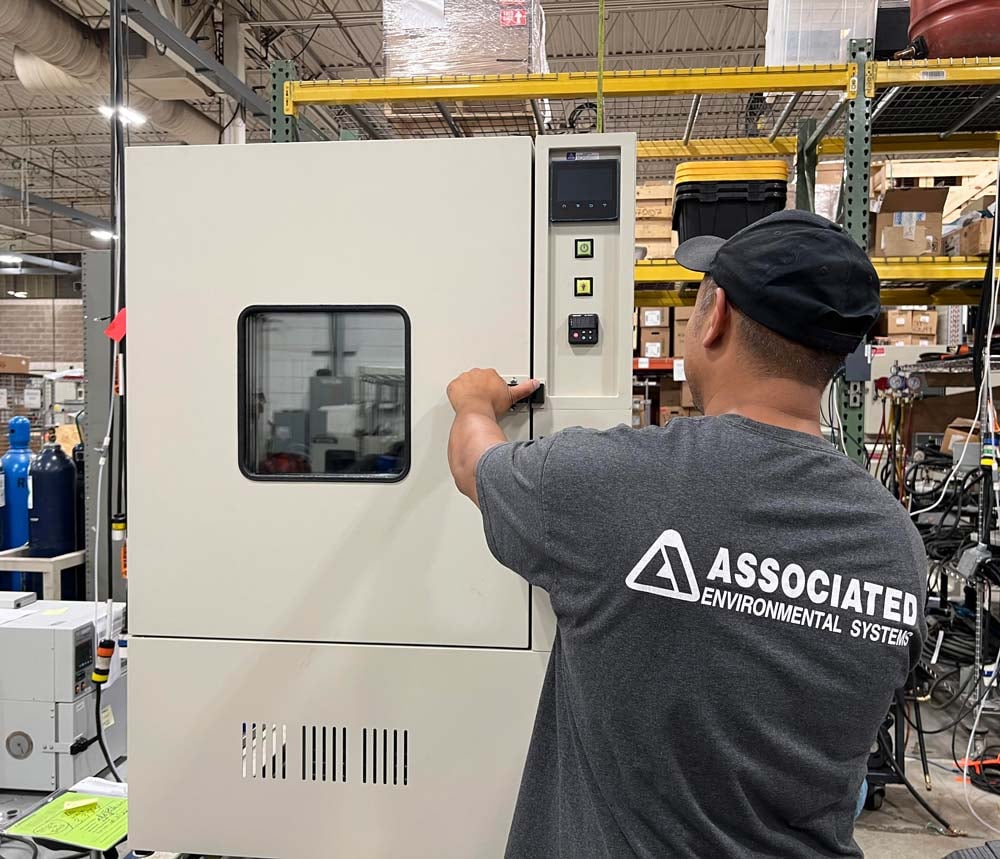 East Coast
HEADQUARTERS
Sales and Service
978-707-6737
8 Post Office Rd
Acton, MA 01720
Midwest
Sales and Service
616-841-0211
Detroit and Grand Rapids
West Coast
Sales and Service
978-707-6737
1446 Franklin Street
Santa Clara, CA 95050