All Test Platform Battery Test Chambers: Keeping Up With Innovation
Industry leaders seek longer-lasting, faster-charging batteries to power society into the future. With the All Test Platform (ATP), AES has developed cutting-edge battery test chambers and fixtures adaptable for nearly every cell type.
ATP chambers are designed with lean methodology to give you access to efficient, effective, and safe battery testing. They feature:
Fully extending shelves for easy access to clearly labeled channels
Prewired IGUS tracks to reduce setup time
Adaptable terminals to switch between cell types
Remote monitoring with AESONE CONNECT
AES SAFE: Setting the Safety Standard
Building on EUCAR hazard levels, AES has introduced AES SAFE, a new standard of safety in battery testing. AES SAFE chambers protect products and labs, and keeps user safety in mind so you can innovate with confidence.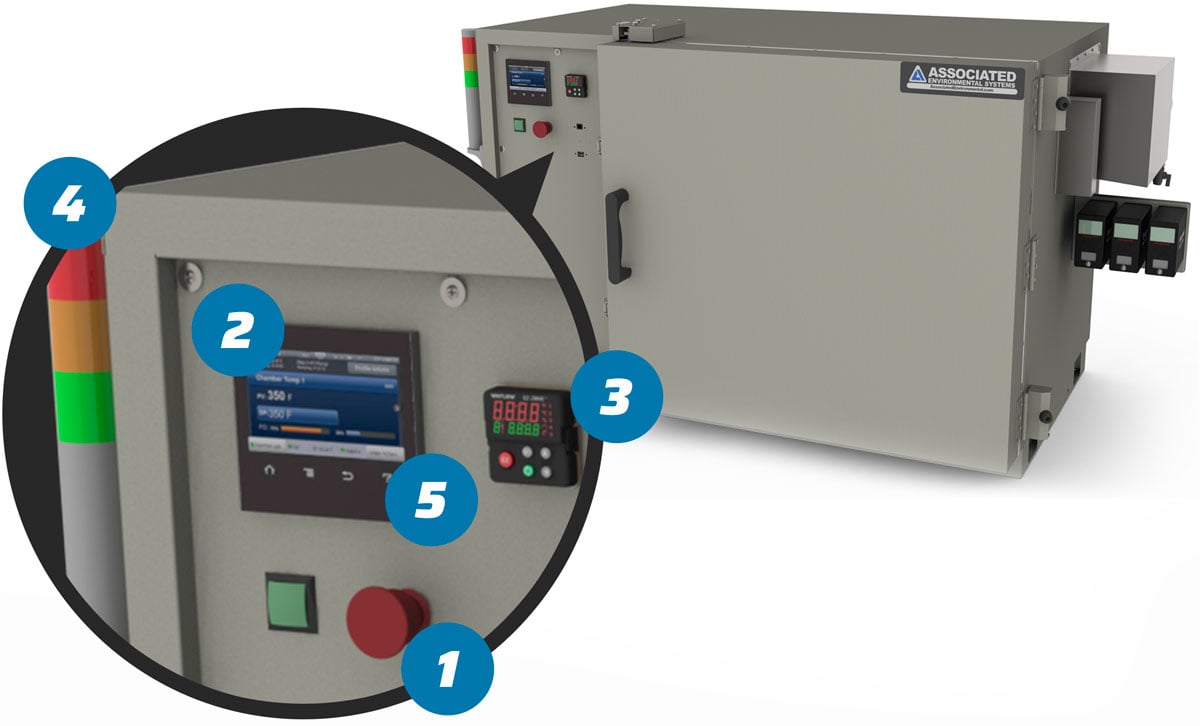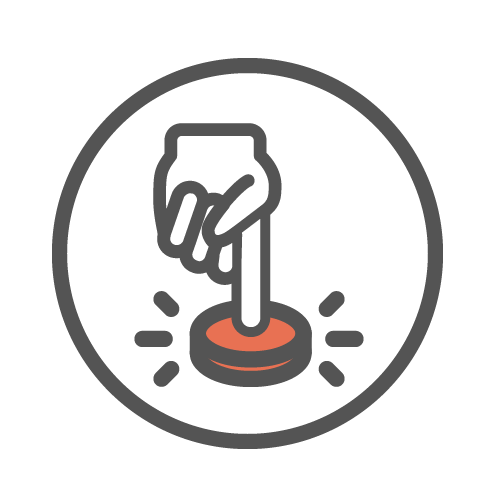 1. Emergency Stop
Stop button to disable chamber function rapidly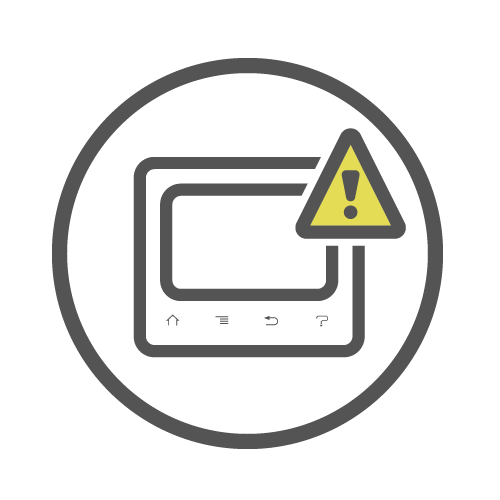 2. Set Point Temp Limit
Temperature control sets points to prevent the user from accidentally setting the temperature of the chamber outside of determined temperature limits
3. High/Low Temp Limit
Independent high low limit controller set to prevent damage to cells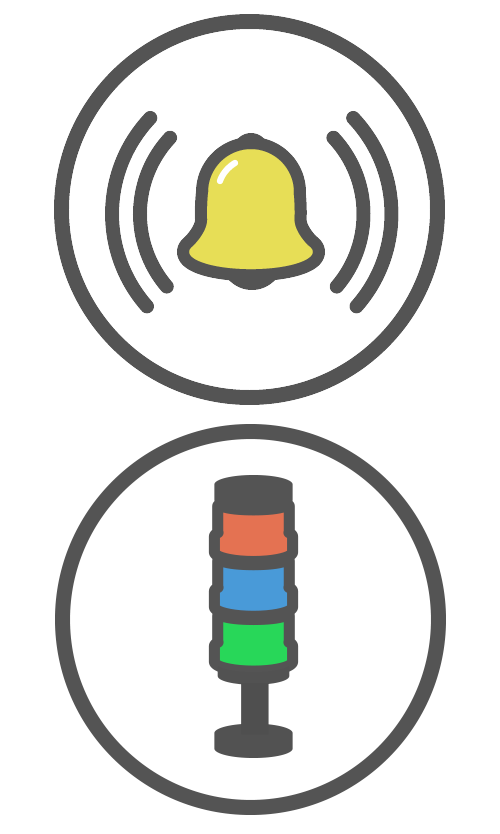 4. Audible and Visual Alarm
Three color system that emits audible alarm when chamber is in an alarm condition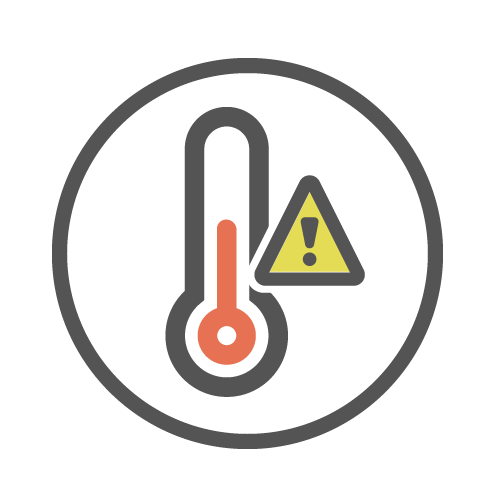 5. Rapid Temp Change
Safety feature in place to monitor and detect a rapid temperature change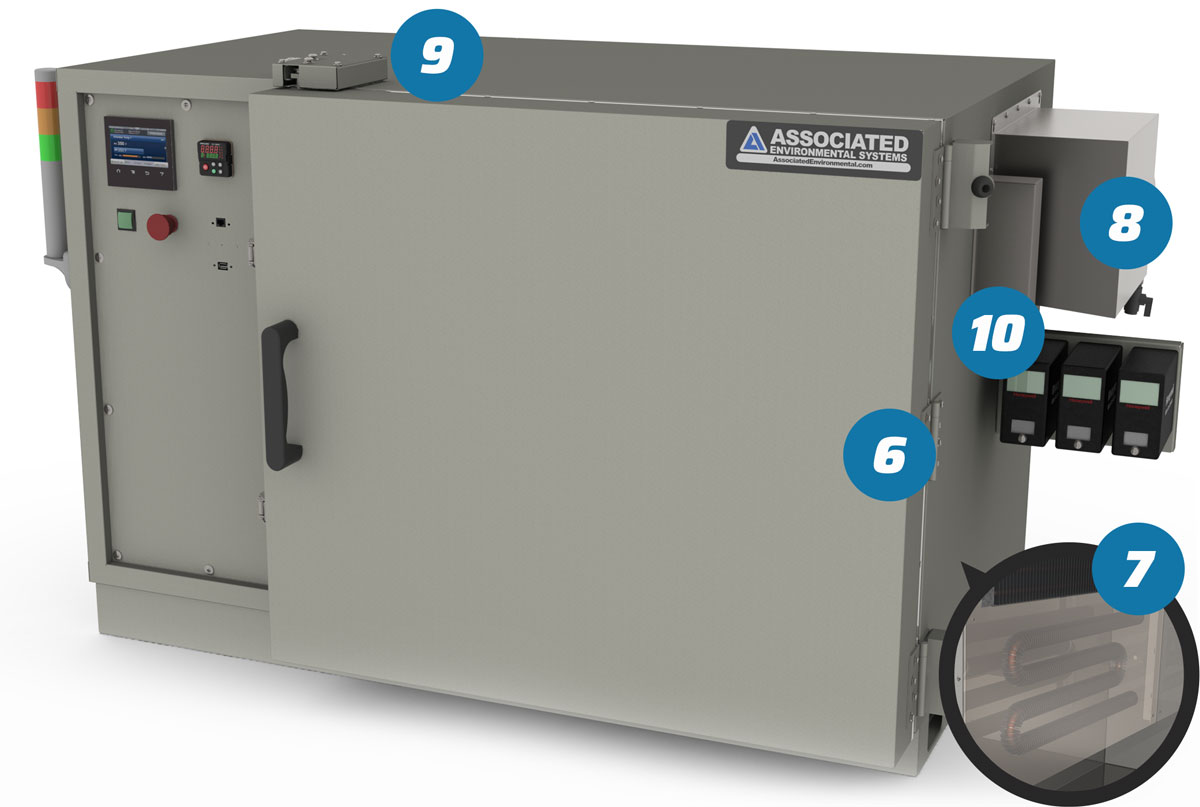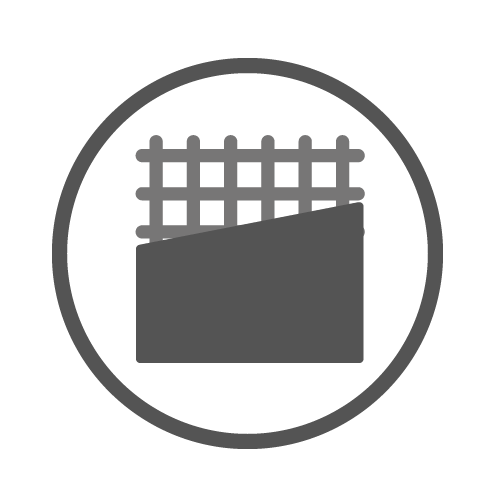 6. Reinforcement
Reinforced stainless steel interior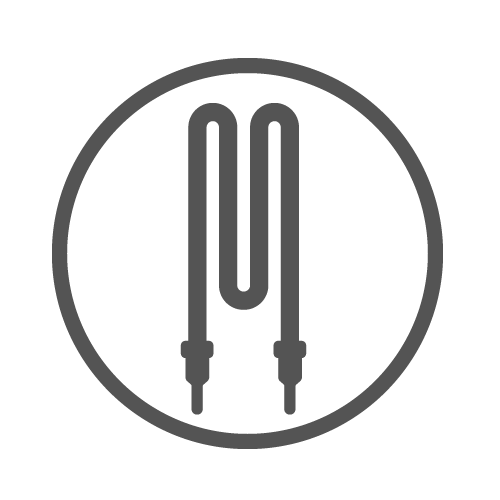 7. Temp Limited Sheath Heaters
Stainless steel finned tubular heaters with a temperature sensor to limit the max operating temperature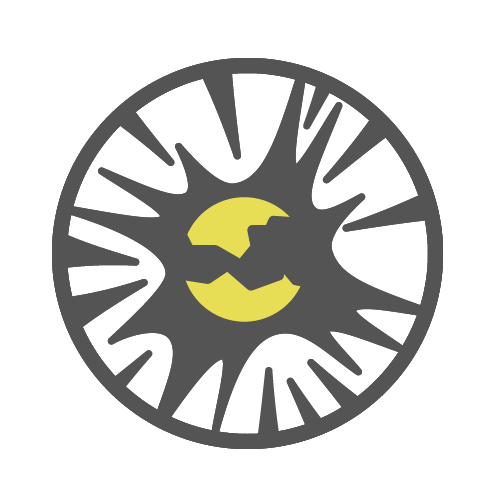 8. Burst Disk/Low Flow Vent
Graphite burst disc with rupture sensor that triggers system alarm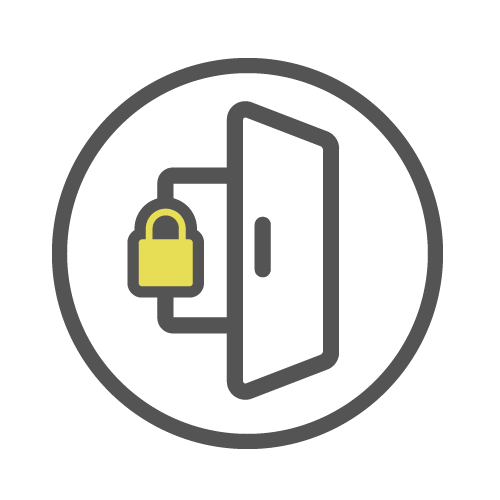 9. Door Lock
Electronic rotary cam fail safe door lock with mechanical override; AES XCHANGE logs door activity (open and close state)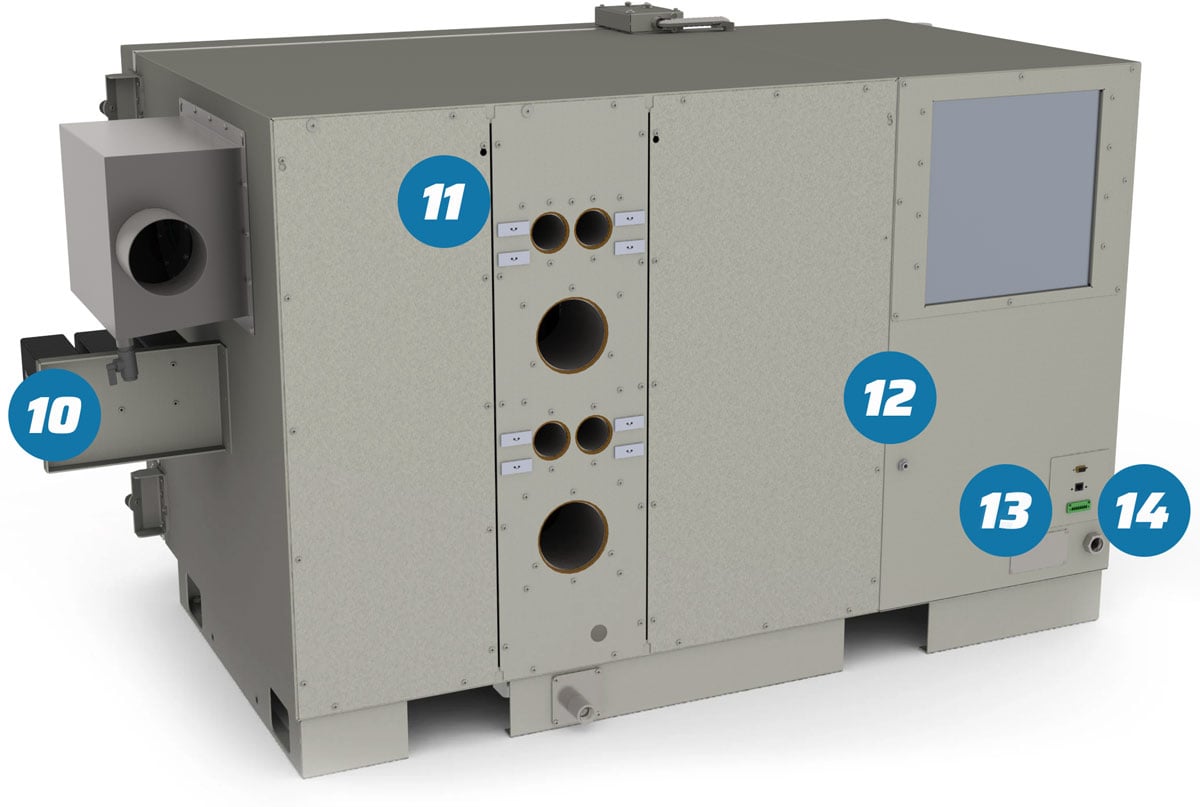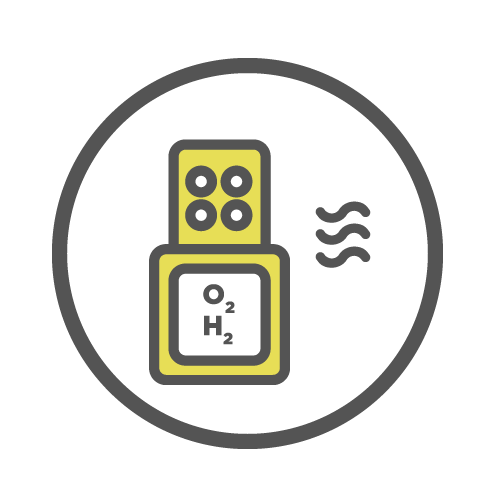 10. Gas Sensors
Sensors for monitoring chamber working volume for combustible gasses.
11. Product Sensors
8 Themocouple connectors installed on the rear of the chamber for customer device under test monitoring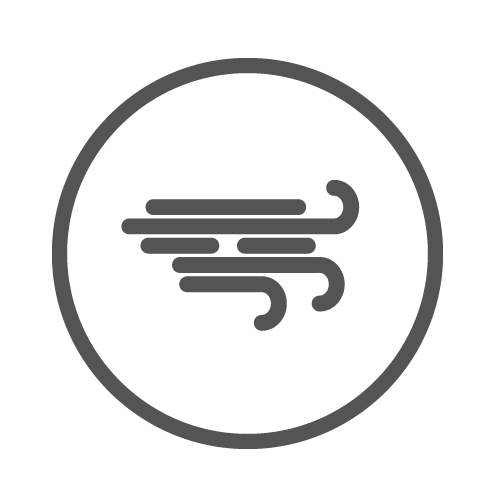 12. Safety Purge
Inert gas purge is triggered when the chamber is in an alarm state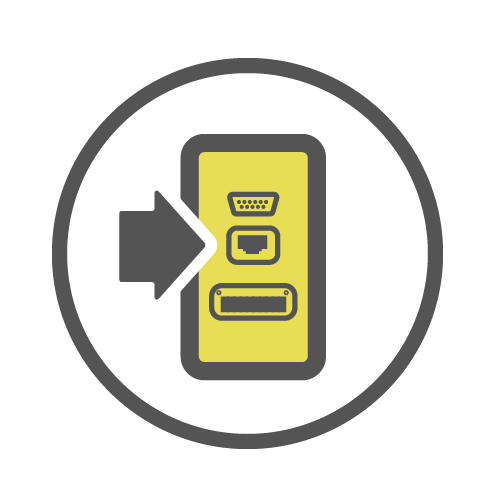 13. Chamber Alarm Input
The external terminal block sends a voltage signal, that when interrupted, will trigger an alarm state and shut down the chamber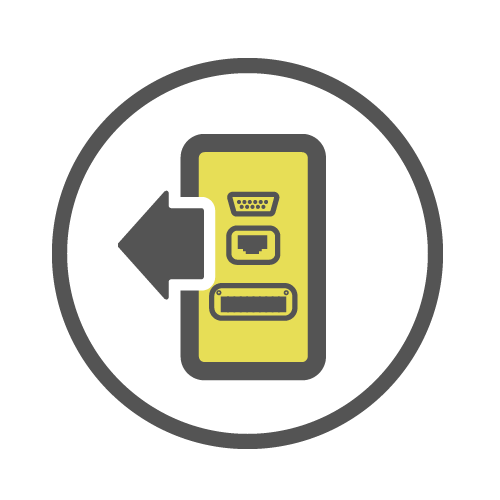 14. Chamber Alarm Output
when the chamber is powered and in a safe state, the contact closes. Loss of power or alarm condition opens the contacts
Severity Level
Description
Severity Classification & Effects Criteria
0
No Effect
No effect. No loss of functionality.
1
Reversible Loss of Function
No defect; no leakage; no venting, fire, or flame; no rupture; no explosion; no exothermic reaction or thermal runaway. Cell reversibly damaged. Repair of protection device needed.
2
Irreversible Defect/Damage
No leakage; no venting, fire, or flame; no rupture; no explosion; no exothermic reaction or thermal runaway. Cell irreversibly damaged. Repair needed.

3
Leakage


Δ mass <50%

No venting, fire, or flame; no rupture; no explosion. Weight loss <50% of electrolyte weight (electrolyte = solvent + salt).
4
Venting
Δ mass >=50%
No fire or flame; no rupture; no explosion. Weight loss ≥50% of electrolyte weight (electrolyte = solvent + salt).

5
Fire or Flame
No rupture; no explosion (i.e., no flying parts).
6
Rupture
No explosion, but flying parts of the active mass.
7
Explosion
Explosion (i.e., disintegration of the cell)
Standard AES Chambers
AES SAFE Required
AES SAFE Required With Additional Gas Sensing