Global Issues and Tech Innovation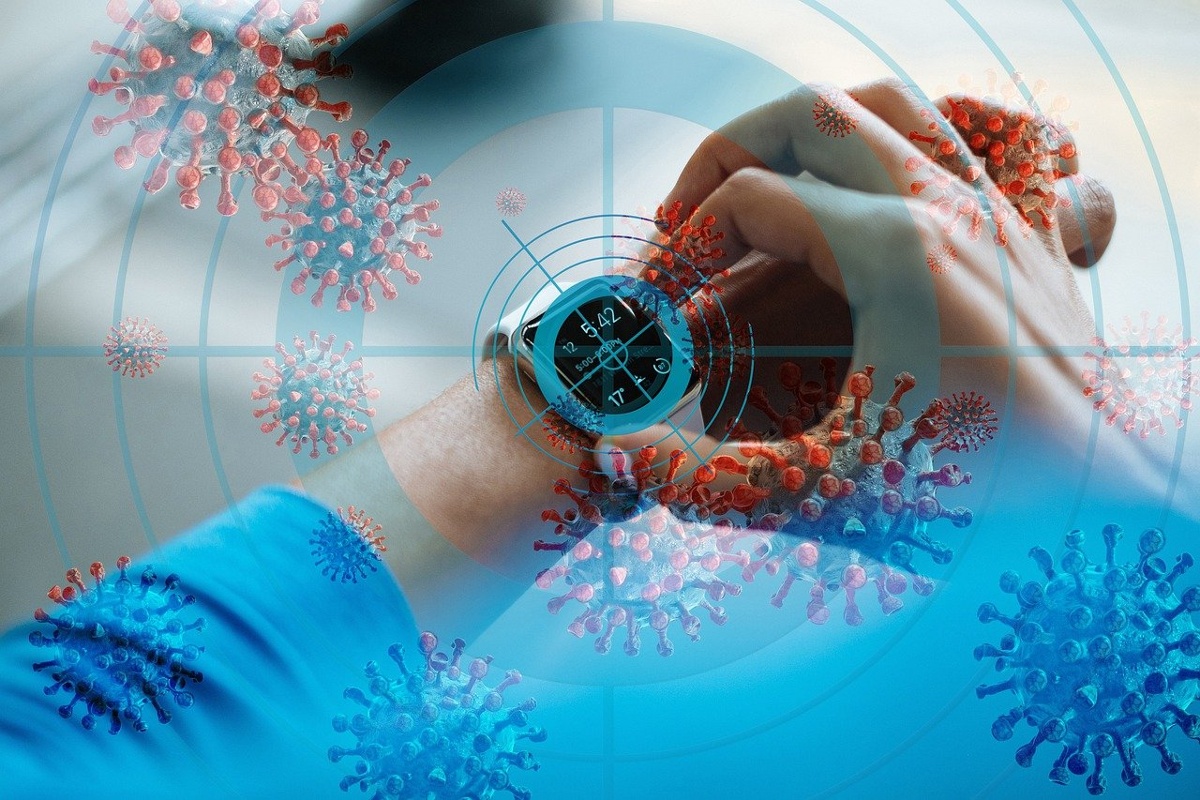 In the past year, we have heard a lot about COVID-19. Feeling almost like a broken record, I find it hard not to share the amazing technological pushes and advancements that have happened during this difficult time. With vaccines being distributed and pandemic living hopefully coming to an end, these technologies will remain to help us tackle other global issues and result in even more innovation.
Smartwatches and Fitbits are nothing new, but when it came time to pay attention to how your body was changing there was still room for advancement. Whoop, a Boston-made fitness wristband, was designed to track activity, exercise, food, weight, and sleep. On March 12, 2020, the company added a feature to detect COVID-19 symptoms on its app.
"The individuals we've spoken to tend to have decreasing heart rate variability, increasing resting heart rates, decreasing recoveries, and a higher respiratory rate. Those are the four patterns that we've seen," Whoop CEO Will Ahmed told the Boston Business Journal. "I want to be clear that those four things could also happen if you just had the flu or if you had a cold. These aren't specifically telling us you have COVID-19, but they're a sign that something's going on in your body. And that's what we're doing a lot of research around."
The company is still combing through the data to better understand how the virus affects the functions of the human body and how the app can detect those changes.
While smart watch technology has been around for quite some time, it was developed further into helping with a global pandemic and keeping consumers informed.
The same technology has been used to create collars for elephants to track migration and listen in on elephant noise patterns. Hackster called on its community members to deliver a solution to assist conservation efforts.
"They've designed technology-focused solutions to help detect and protect against COVID-19, alleviate symptoms of menopause, and fight wildfires with drones," Hackster team member Ella Rickerson wrote in outlining the initiative. "Now the community has played a part in giving the global elephant population a fighting chance."
Wildlife and tech experts chose the top 10 solutions out of the 31 submissions the Hackster community took just three months to develop from concept to final-stage and ready to use.
The development highlights how we can take modern technology for granted. It may just be a smartwatch to some people, but it's potentially a life-saving, or in the case of elephants, species-saving, device.