Increased Demand, New Challenges & Breakthroughs for Lithium-Ion Batteries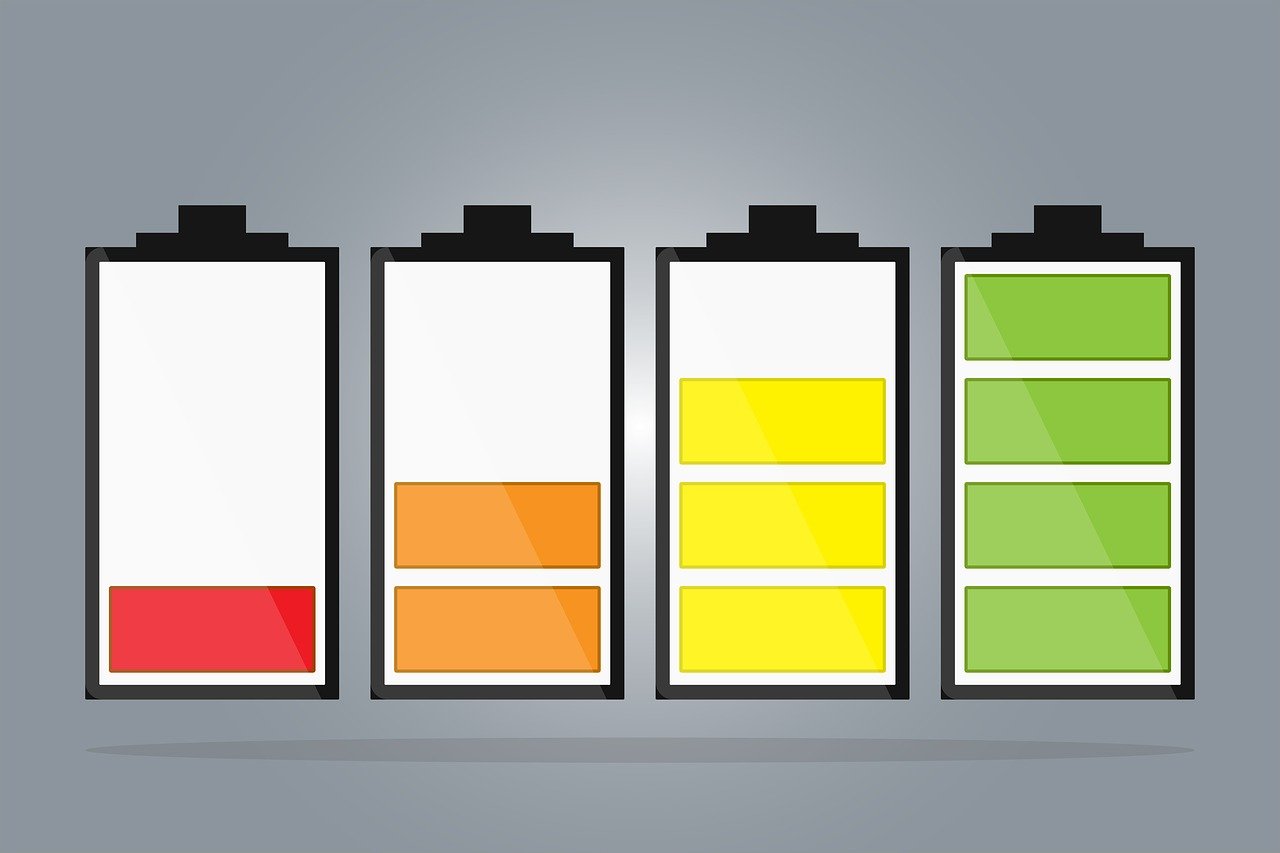 For the average American, modern daily life would be much different without one important piece of technology: the lithium-ion battery.
Mobile phones, tablets, wearable tech, and other rechargeable smart gadgets are powered by these batteries, which have grown in popularity because of their long lifespans and ability to store high amounts of energy relative to their size.
But you won't just find lithium batteries in small electronics. Their superior characteristics also make them ideal for powering electric vehicles (EVs). In efforts to reduce global carbon emissions, lithium battery-powered vehicles have taken center stage as an eco-friendly alternative to traditional combustion-engine cars and trucks.
China currently leads in lithium capacity and battery production, accounting for 77% of the global market last year. However, diversification is expected as electric vehicle growth increases around the world. For example, lithium-ion battery producer Northvolt of Sweden just announced an order from Volkswagen worth $14 billion, and the company seeks to hold a 25% market share in Europe by 2030.
In the U.S., General Motors (GM) recently announced a partnership with lithium battery startup SolidEnergy Solutions of Woburn, MA, in an effort to boost domestic production and acquire more efficient and affordable batteries.
Of course, the increase in demand for lithium has posed challenges. Prices have spiked in early 2021 (growing by more than 80%) and resources are limited. As a result, in addition to meeting the demands of the EV industries, researchers have also dedicated time to developing better-performing batteries.
Scientists have become more interested in improving the performance, storage capacity, and other characteristics of lithium-ion batteries. Batteries store energy by moving electrons between the cathode and anode, and in the case of rechargeable lithium batteries, this movement is reversed and repeated through each charge/discharge cycle. Graphite is the primary anode material in currently available lithium-ion batteries, and storage capacity is dictated by the physical limitations of this material.
Recently, scientists at the National University of Science and Technology (NUST MISiS) in Moscow have managed to engineer a new anode material that increases the storage capacity and service life of lithium-ion batteries. This new anode material—composed of copper, zinc, and iron "nanostructured microspheres"—provides three times more capacity and five times as many charge-discharge cycles compared with currently available lithium batteries.
This breakthrough could significantly improve the overall quality and efficiency of lithium-ion batteries in the future.
Before any new type of battery can be commercialized, it must be extensively tested for consistency, performance, and, most importantly, safety. Associated Environmental Systems offers battery testing solutions that save you time and are tailor-made to meet your specific goals. The unparalleled flexibility and cutting-edge safety features of AES chambers make them the best choice to meet all your battery testing needs.