Innovation in Fighting COVID-19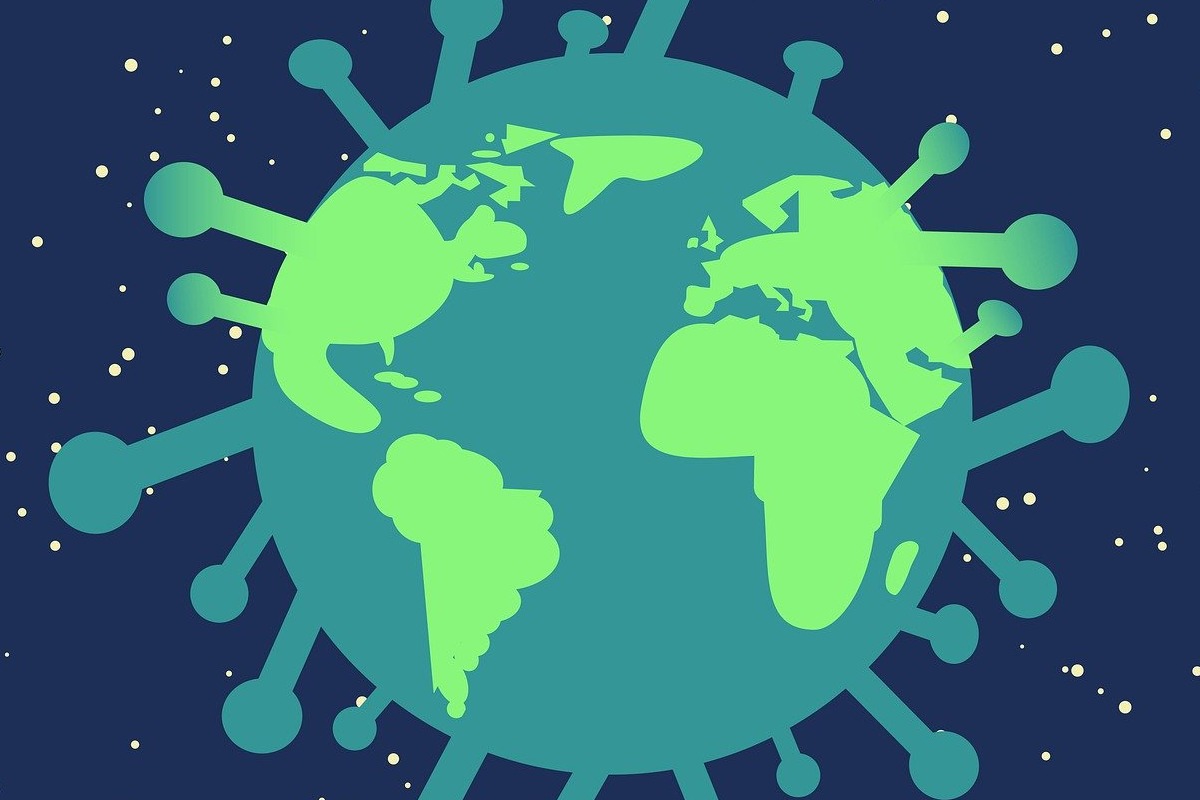 As COVID-19 spread throughout the world causing time to stand still, work to stop, and putting everything into a new perspective, businesses were left to innovate. Currently, in the healthcare field, a large portion of resources are going towards COVID-19 related research: finding a vaccine, testing patients more effectively and quicker, and keeping people safe during these times.
At the beginning of the pandemic, many companies across the world (and anyone with a sewing machine) put their resources together to make face masks and PPE for frontline workers. It was difficult to get access to testing, and the public was left to fight over resources like eggs, milk, toilet paper, and hand sanitizer.
Unless you were directly in contact with someone who had already tested positive, you were left in self-isolation, wondering if you contracted this illness, and how you were going to take care of yourself.
That's why companies have worked so hard to innovate. Hyris has developed the "bCUBE," which would provide test results within minutes. Not only would this make testing more accessible, but it would also free up labs and other resources that are being used for the purpose of or research for COVID-19 testing.
bCUBE testing could be used "anytime, anywhere. Controlled by any device with an internet connection, including a smartphone, the scientifically validated bCUBE analyzes test samples through a cloud-based platform that delivers accurate results in minutes."
The University of South Florida Health Morsani College of Medicine has taken another approach in producing innovative COVID solutions. While testing still varies across the board, USF Health has worked around the clock to design, test, and create a 3D-printed alternative for nasal swabs in high demand.
"This trial provided the first rigorous head-to-head comparison to make sure that the 3D swab performed as well as the standard," said principal investigator Kami Kim, MD, professor and division director for infectious disease at the USF Health Morsani College of Medicine. "Across all three platforms used in our study, we demonstrated that the commercial swab and the 3D printed swab were comparable for accurate detection of COVID-19 infection."
As so many companies, labs, and universities worldwide work towards finding better solutions to help the fight against COVID, we get one step closer to opening up the world again, being safer, and having control.