Refurbished Environmental Test Chambers: What to Be Aware Of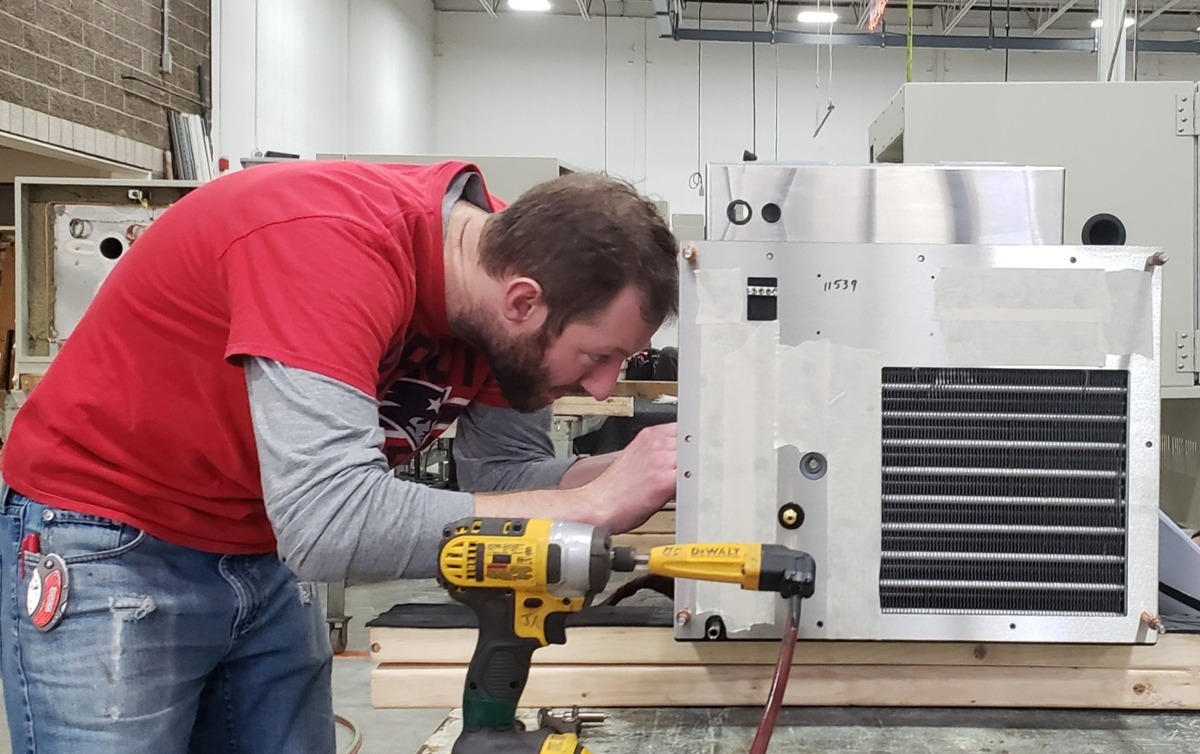 No matter the industry, budget-conscious consumers have benefited from refurbishment. You can purchase refurbished phones, computers, video game systems, vehicles, and more, finding high-performance products at a fraction of the cost of brand new models.
For companies conducting environmental testing, you can also buy refurbished test chambers. From the right manufacturer—one with decades of experience and a strong reputation—refurbished test chambers make for cost-effective options to get results you can trust.
However, they're not always the best choice, even if the price is right. Here's what you need to know about refurbished test chambers.
What Is a Refurbished Test Chamber?
Like other forms of refurbished products, refurbished test chambers are offered as 'like new' models. They operate and perform just as a new chamber would.
Now, it's important to note, a refurbished chamber is not a 'used' test chamber. Used chambers, sometimes listed only as pre-owned, may offer you the most cost-effective option for your needs, but only if the testing is limited and less strenuous. If you trust the seller, have a strong maintenance plan in place, and aren't looking for a long-term solution, then you could find success with a used model. It's a risky purchase, though.
You could take your chances on eBay, but it's better to go directly to a reputable manufacturer. The process might differ from manufacturer to manufacturer, so it's best to ask them for specifics before you consider purchasing a refurbished chamber. You don't know who had the chamber prior nor how much they taxed the machine.
Often, manufacturers refurbish previously rented test chambers. It's an intricate process that involves more than just cleaning the chamber and presenting it as new.
Let's say a brand new test chamber was rented for five months. At that point, it's been used enough that it requires maintenance and, potentially, replacement parts. Rather than offer the chamber up for another rental customer immediately, the manufacturer refurbishes and adds it to their in-stock inventory.
They then recalibrate and run the chamber to ensure it functions properly and can meet your specifications. In other words, they ensure the chamber is as good as new.
Refurbished Test Chamber Vs. New Test Chamber
In addition to offering a like-new test chamber at a lower price than a similar standard model, manufacturers include warranties as well. You can protect your purchase for six months or more while also setting up a maintenance plan.
With any test chamber purchase, the better you take care of the chamber, the longer your investment will last.
So, if you can get a test chamber as good as new at a discounted price, why wouldn't you go that route?
The short answer is a lack of customization. Although manufacturers can upgrade worn or outdated parts—for example, Associated Environmental Serves can replace controllers with its AESONE RETROFIT that enables users to monitor tests when they're away from the chamber—more specific customization is costly. It's particularly expensive to add a port or change the internal volume of the chamber workspace long after the chamber is built.
It comes down to having a firm understanding of your testing. Know the standards you intend to test to. Talk to your different departments about their size and performance requirements. If you do your homework and work with a trusted manufacturer, then a refurbished test chamber is a sound purchase.
Associated Environmental Systems carries a limited number of refurbished test chambers. Contact us today to find out if a refurbished option is right for you. If not, we'll gladly get started on building a custom test chamber that fits your testing requirements.