Salt Spray Chambers - A Tool for Corrosion Management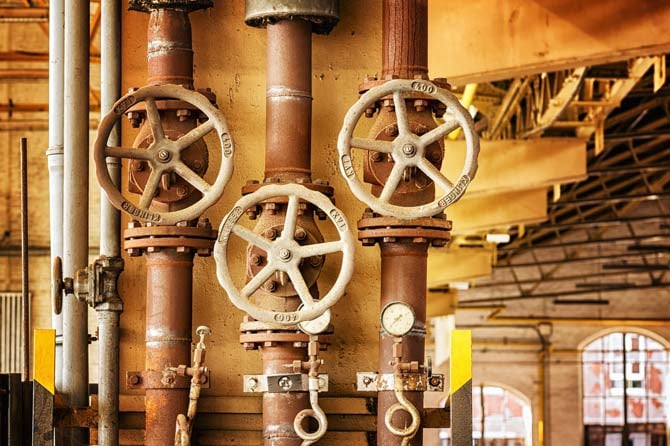 Water & Wastes Digest's recent post highlights the need for improving corrosion management systems for both for water utilities and municipal systems. WWD's post references the recent Spotlight on Corrosion Report published by NACE International which is titled: The Critical Need for Corrosion Management in the Water Treatment Sector. According to PR Newswire, the report identifies aging water infrastructure as a resolvable threat to public health. The report also recommends the adoption of Corrosion Management Systems as an immediate solution for water utilities and municipal systems.
In addition to the serious public health issue, aging water infrastructure is a major expense to municipalities. The WWD post references a Federal Highway Administration report which estimates the cost of corrosion in U.S. drinking water and sewer systems at $80 billion annually!
Contractors, suppliers, and vendors working within corrosion management framework need to innovate and provide solutions that will mitigate the public health risk. Salt spray chambers may prove to be a useful tool in these efforts.
Salt spray chambers can be used to test the resilience of components used in water utilities and municipal systems. Hopefully, this type of salt spray testing can help to reduce the risk to the public and reduce costs by exposing weaknesses in components before they are widely implemented.
Associated Environmental Systems' MX Series Salt Spray Chambers are the onlys chambers on the market constructed of clear acrylic material, offering a 360-degree view into the chamber. MX series salt spray chambers are self contained systems and allow for test items to be subjected to a corrosive environment without introducing other contaminants into the test area.
To learn more about our salt spray chambers, visit our MX Series page or contact representative today. Our team is highly trained and can help to answer any questions you may have about salt spray or corrosion testing.