Seismic Shifts Facing Chip Industry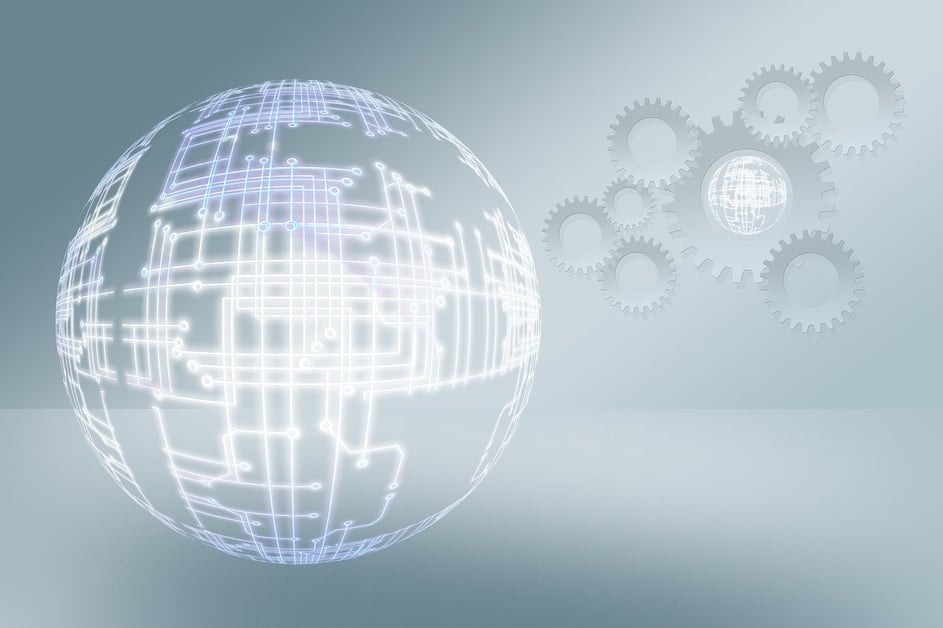 Semiconductor research and development continues to grow at a rapid pace globally owing to advancements in artificial intelligence, quantum computing, and data management. AMD's recent $35 billion acquisition of Xilinx, a US-based company at the forefront of new semiconductor technologies, is just one indicator of big tech's enthusiasm toward the industry.
At the recent International Import Expo in Shanghai, Xilinx presented a concept of an autonomous vehicle utilizing its proprietary FPGA chips. The company is also exploring applications in 5G, data storage, aerospace/defense, wired/wireless communications, and medicine. Several other major semiconductor companies, including Qualcomm and ASML, also announced significant business expansions at the International Import Expo.
An October report from the Semiconductor Industry Association (SIA) depicts the field as quickly evolving, highlighting several "seismic" changes driving new research. These are needs for "smart sensing" hardware, high-tech AI security, and revolutionary new memory/storage solutions. John Neuffer, CEO of the SIA, stated that a "renewed focus on public-private research partnerships is necessary to address the seismic shifts facing chip technology."
According to the Phoenix Business Journal, US-based Applied Materials, a major producer of semiconductor equipment, recently entered into an agreement with Arizona State University to lease "substantial" laboratory space, setting a prime example of public/private sector collaboration to meet new semiconductor research needs.
The SIA also recommended that $3.4 billion in federal funding be committed annually for semiconductor research and development (R&D), money they predict could add $161 billion to US GDP and create 500,000 new jobs over 10 years as the country establishes itself as a global leader in the industry.
As technological advancement continues to accelerate, so will the need for faster processors, radical new memory/storage solutions, and smarter, safer computing. These pressing needs are at the forefront of cutting-edge semiconductor research going on right here in the United States.