Self Driving Postal Trucks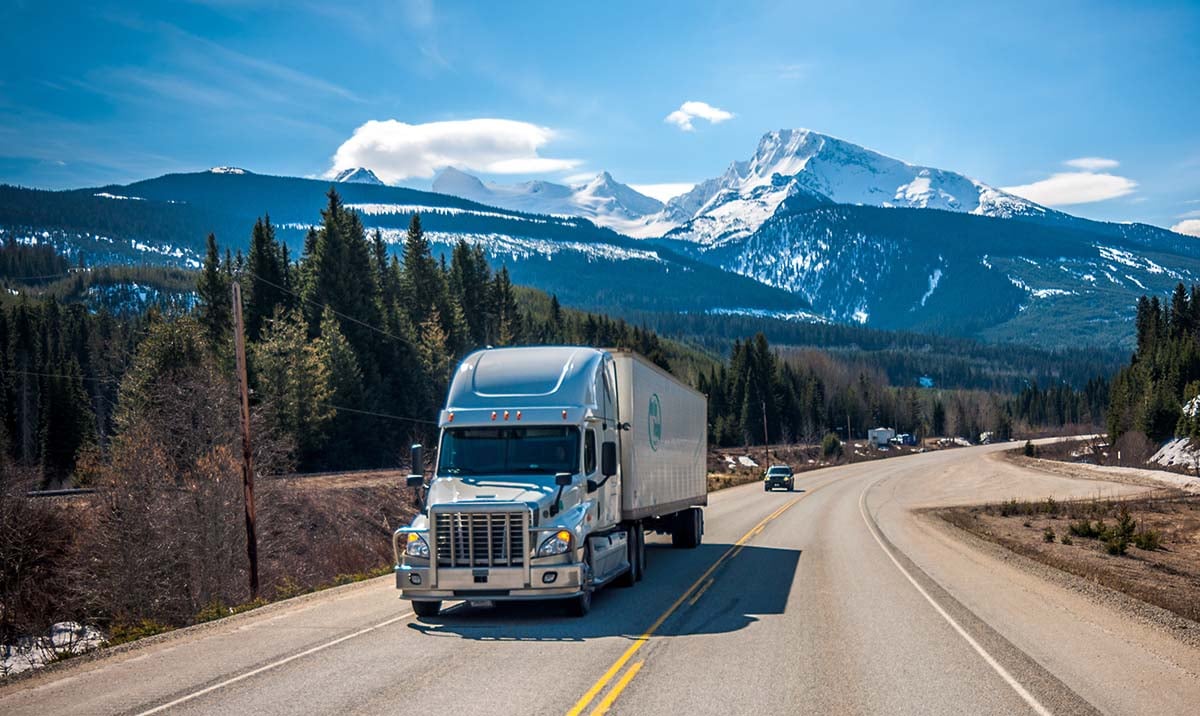 The USPS is testing self-driving vehicles for long haul freight routes. The autonomous trucks rely heavily on sensors and components which will be exposed to a variety of environmental conditions. Associated Environmental Systems has a long history working in the automotive industry and offers environmental test chambers which can be used to test sensors and components for quality assurance and reliability.
The United States Postal Service has partnered with TuSimple, an autonomous trucking company with offices in California and Arizona, on a two-week program to test the feasibility of using self-driving vehicles for long haul, large freight trips. The pilot program will consist of 5 round trips between Phoenix and Dallas. Each vehicle will be manned by a two person team consisting of a safety engineer and a driver. The Postal Service usually contracts out such trips and the stated aim of this pilot program is to, "to accommodate a diverse mail mix, enhance safety, improve service, reduce emissions, and produce operational savings."
According to the companies 2019 Self Driving Safety Report, TuSimple freight trucks, "utilizes an array of perception and localization sensors and data... to detect and track objects in real time and make pixel-level interpretations within the field of vision. With this technology, a truck can achieve a decimeter-level of positioning accuracy — even in a tunnel or under a bridge."
The unofficial motto of the USPS is Neither snow nor rain nor heat nor gloom of night stays these couriers from the swift completion of their appointed rounds. If this is to hold true in the age of self-driving vehicles, the array of sensors and components used by their fleet will need to be able to withstand a variety of environmental conditions - that's where we can help!
There is no doubt that environmental test chambers will play a role in the future of self driving vehicles, regardless of whether or not our mail is delivered in them anytime in the near future. Associated Environmental Systems has a long history in the automotive industry. Our environmental chambers have also been used on by many of the world's most innovative technology companies. As a result, we have the experience and the know-how to design test chambers that can meet the technical demands of the autonomous vehicle market.
We offer a wide variety of standard environmental test chambers which are capable of precise temperature and humidity control, programmable test profiles and fast change rates (including thermal shock). We also manufacture salt spray chambers, larger walk-in or drive-in rooms and fully custom builds designed to meet your exact test specifications.
To learn more about our products, visit our Chambers overview page or contact representative today. Our team is highly trained and can help to answer any questions you may have.