Tech Changing How We Live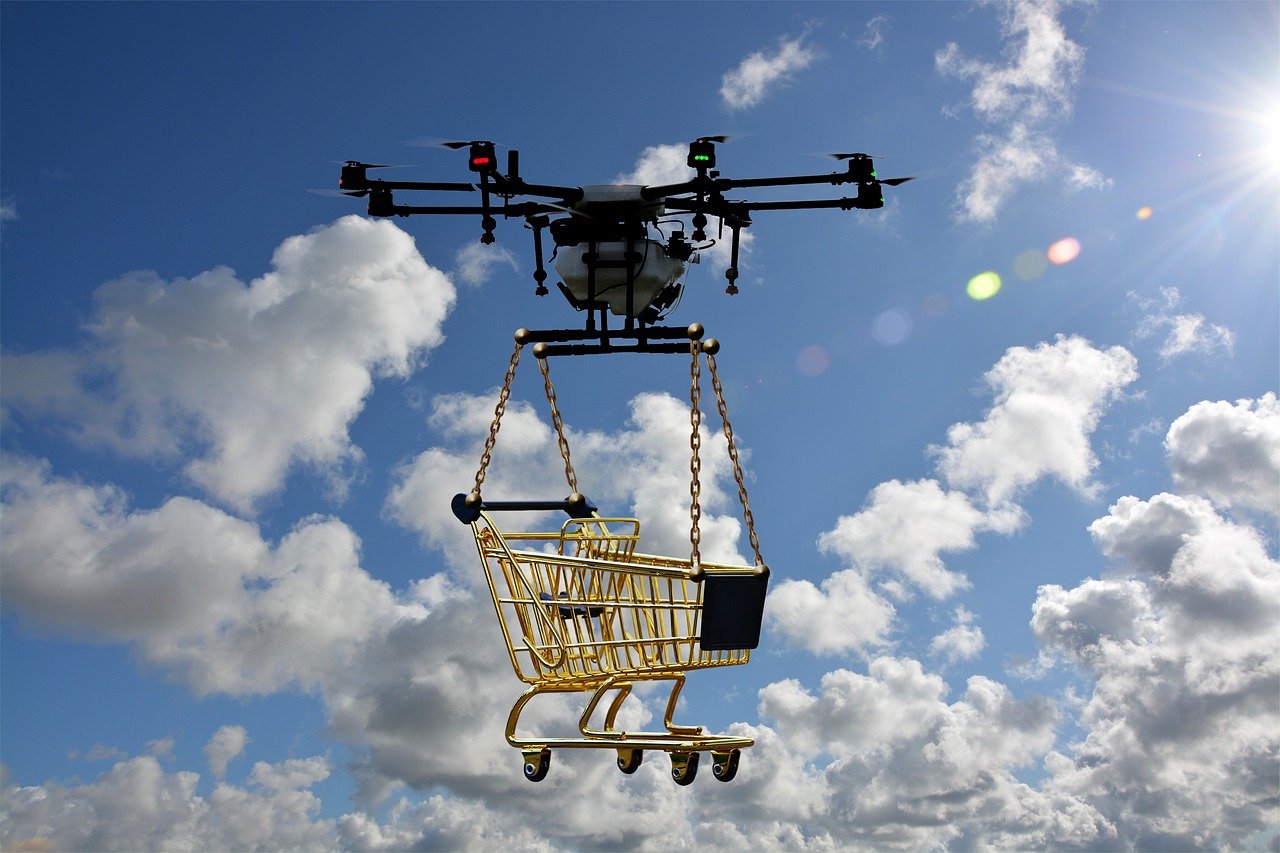 The year 2020 was unlike any in recent history, dominated by the global spread of a novel coronavirus, which has impacted virtually every industry, causing lockdowns and overwhelming healthcare systems across the globe. Despite new challenges and obstacles created by the pandemic, technological advancement continued at a rapid pace and in many cases, was actually accelerated in response to COVID-19.
For example, a massive demand for sanitizers and personal protective equipment (PPE) among healthcare workers and the general public led to rapid transformations in manufacturing to combat shortages of these products. Small and large distilleries across the United States normally producing alcoholic beverages swiftly transitioned to the production of high-proof ethanol hand sanitizers. A Honeywell facility in Rhode Island was transformed in only five weeks to begin producing N-95 masks, a shift that would typically take close to nine months.
The same company also recognized the potential for large-scale UV-C treatment, quickly developing a system for disinfection of whole airplane cabins using ultraviolet light. Thermal imaging technology—which is common in public safety, military, and utility sectors—was augmented with artificial intelligence (AI) and repurposed as a non-invasive tool to measure body temperature. Honeywell's ThermoRebellion camera is already in use screening passengers at JFK International Airport in New York City.
Advancements have not been limited to high-tech and manufacturing. The retail sector saw significant impacts in 2020, with traditional brick-and-mortar businesses struggling to stay afloat as lockdowns and social-distancing forced many consumers online. Although this shift to online shopping was occurring before the pandemic, the coronavirus outbreak accelerated it by nearly five years in a matter of months, according to IBM's annual U.S. Retail Index.
This sudden and dramatic shift in the way we shop has directly led to advances in e-commerce technology, particularly the realm of AI. IBM has seen an increase in demand for its AI-based customer-service agent, Watson Assistant, which resolves 30 to 50 percent of customer inquiries through an automated chatbot. The surge in online shopping has allowed retailers to gather more data on individual consumers, continuously improving their AI-based systems. With these advancements, shoppers can expect a more personalized and tailored shopping experience, all from the comfort of their own homes.
Although a return to normalcy is expected as coronavirus vaccines are rolled out, the integration of these technological advances and buying behavior is likely to remain and continue to grow.