When Will We See Self-Driving Cars?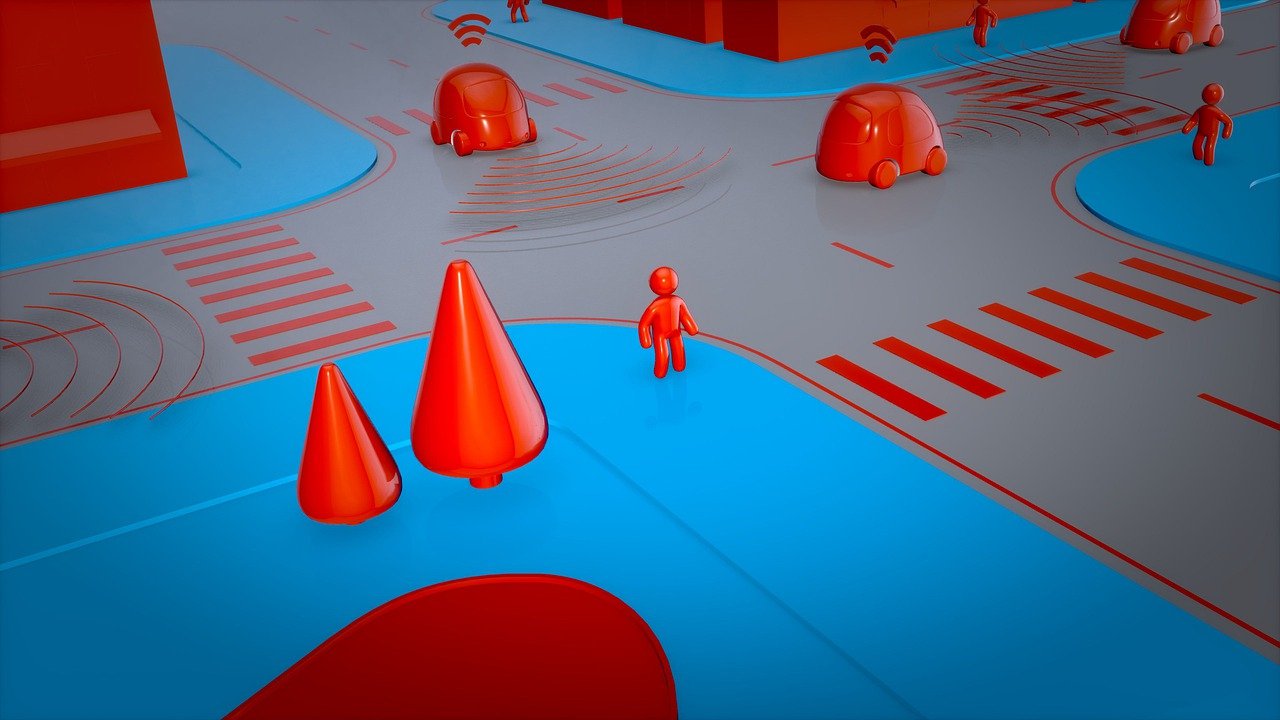 In 2015 the Guardian predicted that "10 million self-driving cars will be on the road by 2020". So where are they? Don't confuse self-driving-cars with partial automation or Tesla's Autopilot, where a person is still sitting behind the wheel. With a fully operating self-driving car, you are a backseat driver.
Prototypes and trials are still being put to the test all over the world. From pizza delivery to transportation options, the future seems to be just around the corner. Companies like Waymo are focusing on offering up a driverless taxi service but still have obstacles to overcome, such as potholes and broken traffic lights—issues drivers often face that technology can't work through yet.
Toronto, on the other hand, teamed up with Local Motors to deliver a driverless shuttle bus. Its name is Olli 2.0. The shuttle can seat up to eight passengers, is wheelchair-accessible, and can also provide audio and visual announcements. The 6- to 12-month trial will be in Scarborough and will cater to residents currently living in a "transit dead-zone," according to the Global News. The goal is to find out the likelihood of adding an autonomous fleet of vehicles by analyzing Olli 2.0's effectiveness.
What does this mean for Toronto and the future of self-driving vehicles everywhere? If Olli 2.0 is successful, residents will use this new technology to shorten their commute time and use public transit more often. For some, this could be a considerable step in the right direction for their independence.
The advantages of self-driving cars and public transit down the line are endless. From an increased roadway capacity to giving independence to those incapable of driving, this innovation is nowhere near the end of its development. The testing of these vehicles can be completed on multiple levels, a virtual environment using computer simulations, a closed environment, and an open environment on public roads where a person is required to monitor the testing.