Semiconductor Testing
Focusing on Performance, Innovation, and Customer Service to Keep Pace With the Rapidly Evolving Challenges of the Semiconductor Industry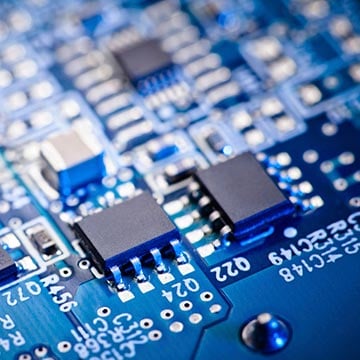 Saving You Time With the Fastest Standard Change Rates in the Industry
Semiconductor technlogoy is all around us: in computers, phones, mobile devices, cars, airplanes, medical devices, military systems, and many other items.
Continual innovation is characteristic of the industry.
So leading semiconductor manufacturers depend on Associated Environmental Systems to provide and support both standard and customized environmental test chambers that enable them to verify the results of their R&D and manufacturing processes.
Depending on their use, semiconductors must conform to various industry standards.
For example, for navy and military use, MIL-STD-750D includes tests for moisture resistance, high-temperatures, and salt spray.
Learn how we can save you time!