Breakthrough Boosts Electric Flight and Long-range Electric Cars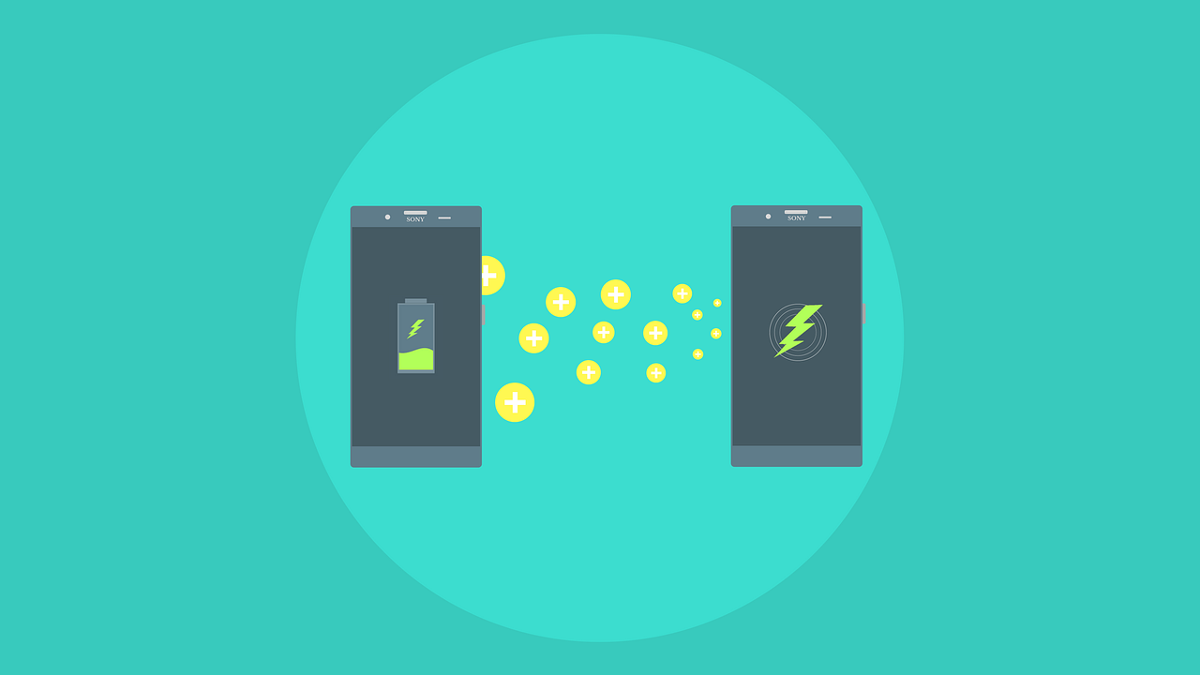 Researchers have developed a new battery material that could enable long-range electric vehicles that can drive for hundreds of miles on a single charge, and electric planes called eVTOLs for fast, environmentally friendly commutes.
These lithium-electrode sub-assemblies, or LESAs, are attractive drop-in replacements for the conventional graphite anode, allowing battery manufactures to use their existing assembly lines.
Associated Environmental Systems continues to innovate battery testing for researchers and companies of all sizes. Originally engineering the patent pending ATPPRIME, the 48 channel battery testing chamber that will drastically change the way you test batteries. To the ATPFLEX, which contains key components of the the original ATP but enables you to have more flexibility with your existing test chamber. Both of these solutions were intended for companies and researches to get the most out of their equipment as safely as possible.
Once researching new materials used in batteries is tested and applied to prototypes, those batteries are then charged repeatedly to ensure safe charge and discharge. This is done in a number of ways, AES offers a wide range of chambers for this kind of testing. Most often the SD-508 with an ATP set up is used, this ensure a safe environment for the individuals testing these batteries.
While new innovations and new batteries emerge the testing never stops. Over the years researchers have gotten closer to a long lasting safer solution for energy storage. Associated Environmental Systems' job is to provide a safe battery testing chambers until then.
To learn more about AES' battery testing chamber click here.
Switching batteries can be hard but switching your cells shouldn't be, to learn more about AES' patent pending easy cell switching design click here.
Read the source article at nanowerk.co