AI Advancements In Automotive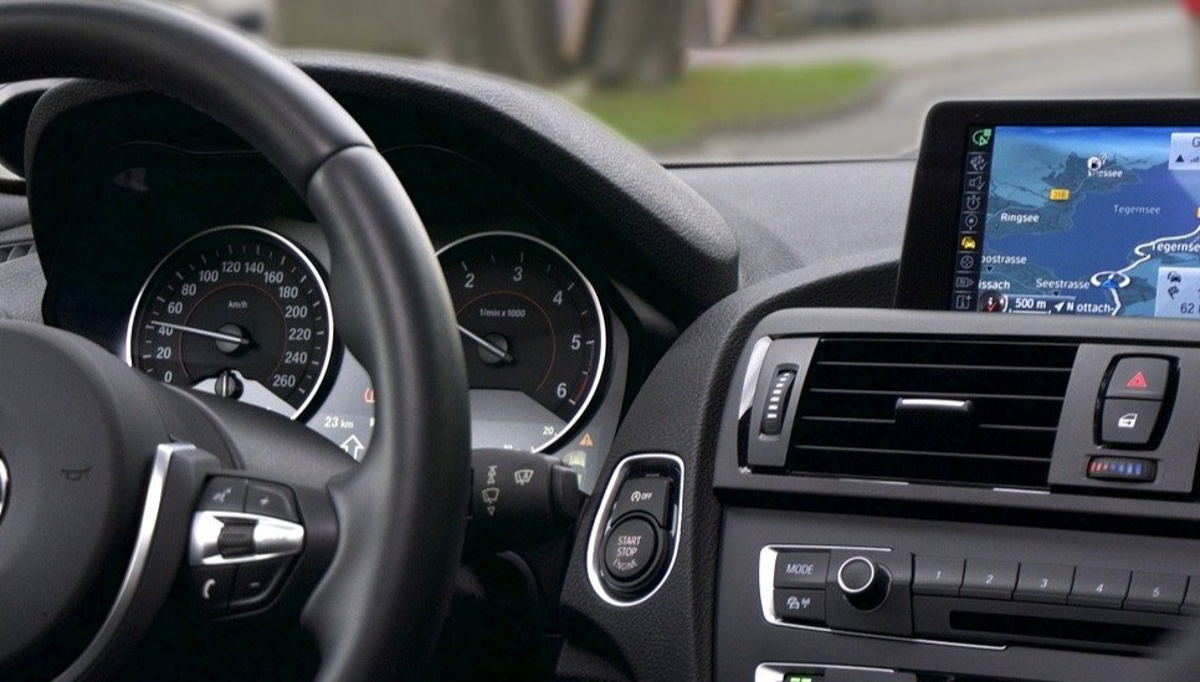 Recent groundbreaking advances in artificial intelligence and battery technology are driving a major revolution in the automotive industry as manufacturers strive to provide consumers with smarter, safer, and more energy-efficient vehicles.
The remarkable success of Tesla in the United States is one indicator that electric vehicles are here to stay, as more and more people seek alternatives to gasoline and diesel combustion engines. Other major industry players are now taking huge leaps into the EV market, partially in response to new European CO2 reduction targets. BMW, Daimler, and Volkswagen sold nearly 600,000 electric vehicles in 2020, actually outpacing Tesla in the EU.
The electric vehicle revolution is also underway in Asia, where Foxconn, a global leader in consumer electronics manufacturing, has partnered with China's leading carmaker, Geely, in a joint venture to "accelerate the transition from traditional cars to electric vehicles."
In the same way that Apple, Samsung, and Dell outsource production to Foxconn for consumer electronics, this new venture would manufacture EV components for global carmakers and lower the entry barriers for new electric vehicle designers, according to South China Morning Post.
Similarly, rumors of a partnership between Hyundai and Apple in South Korea could be the latest indications that an "Apple Car" is on the horizon. This type of agreement would allow Apple to design the vehicle and its software, while Hyundai would take care of manufacturing.
These recent developments spell good news for proponents of electric vehicles, and it's clear that industry leaders see huge potential moving forward. Coupled with new breakthroughs in artificial intelligence, smart electric vehicles are transforming the way we travel and interact with the road. "Autonomy and electrification are the key forces transforming the automotive industry," according to Jensen Huang, NVIDIA founder and CEO, via GlobeNewsWire. From augmented reality to completely autonomous, self-driving cars, advances in chipmaking and sensors are making this futuristic technology a reality. Although in-vehicle computers are not new, with on-board diagnostic systems commonplace even in older cars, artificial intelligence has allowed for completely new levels of autonomy and safety never seen before.
One major advancement is in the form of dashboard heads-up displays (HUDs). Eliminating the need to avert your eyes from the road, these types of systems project real-time information directly into your line of sight. While early heads-up displays provided minimal integration, displaying speed and other basic parameters and covering a small portion of the roadway, the newest in HUD technology can do much more thanks to artificial intelligence. Panasonic Automotive recently unveiled their highly advanced AR (augmented reality) heads-up display, which provides drivers with a 3-dimensional overlay that is mapped on the road in real-time as you drive. Eye-tracking technology ensures projected images are positioned correctly based on your level of sight and the movement of your head, and vibration control keeps projected images "locked on" targets despite any road bumpiness. The navigation technology is driven by AI, detecting accidents, pedestrians, and other obstacles and projecting guidance to avoid collisions. This type of comprehensive driver assistance would be impossible without the complex integration of sensors and radars we are seeing in the newest "smart" vehicles, and artificial intelligence on the road will continue to make driving safer, less stressful, and more personalized for the consumer.