Before You Buy a Test Chamber, Consider Its Components and MINSaterials.
Construction materials and methods are important because of worker safety when the chamber is in operation.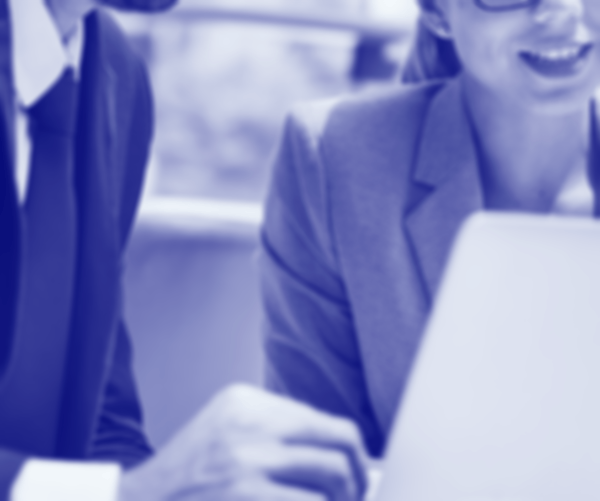 Construction Materials
When purchasing a chamber it is important to select a chamber that will last. It is not unusual for a well-maintained chamber to last for two decades. Ensure your chamber has a long life by making sure the materials used to construct your chamber are high quality and durable. For smaller chambers, under 8 ft 3, confirm the internal chamber is at least 304-grade stainless steel, and depending on the size of the chamber, is an adequate thickness of at least 18-gauge stainless steel for the interior walls. Larger chambers need at least 18-gauge stainless steel to ensure adequate durability.
Construction Method
Internal Workspace.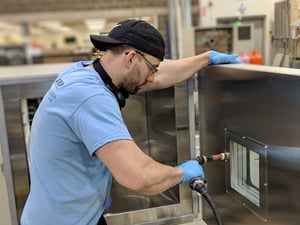 The internal walls of a chamber should be seam welded. Heli Arc or TIG welding is preferred to reduce the chance of leaks from inside the chamber to the external components. Some chambers use riveted wall assembly which will leak heat and humidity into the electrical components of the chamber.
Door. Ensure the door to the chamber workspace is fitted with a silicone-type gasket to ensure chamber conditions do not leak through the door. Silicone gaskets are able to sustain their structure high and low-temperature conditions. This is especially important when CO2 or LN2 is used because other materials easily disintegrate when exposed to low temperatures.
Exterior. The outer body of the chamber should be welded heavy gauge cold rolled steel. Cold rolled steel is 20% harder than other steel, and when finished will be truer to shape, durability, and tolerance; qualities that are all important factors when subjecting machines to high and low temperatures and various humidity levels. Applying powder coated finishes adds long-term protection against rust and corrosion as compared to wet painted finishes.
Machine Components. Ensure quality workmanship by applying national standards organizations' requirements to the wiring which should conform to NEC (National Electrical Code). Refrigeration systems should be in accordance with ASHRAE (American Society of Heating, Refrigerating and Air-Conditioning Engineers) guidelines.
Insulation. To maintain thermal integrity, the walls and doors of the chamber should be high density, low "K" factor, non-settling fiberglass or mineral wool. These products are fire retardant, non-corrosive, and thoroughly health and safety tested.