The Next Decade of Batteries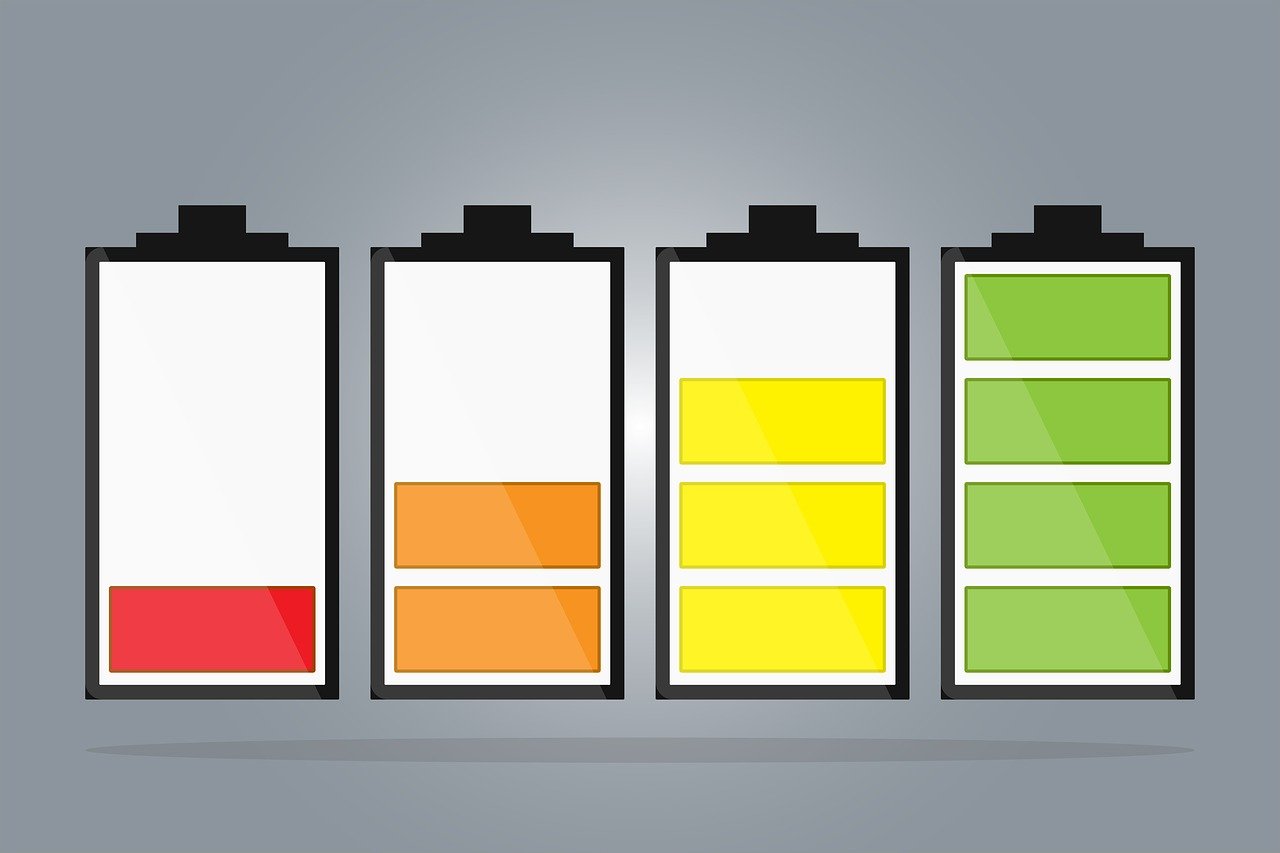 Batteries are used for various things: automotive vehicles, airplanes, handheld technology, medical devices, renewable energy storage, and much more.
They are the key to the electrification of cars, buses, and other systems currently running off fossil fuels. That's why a lot of money and research is going into building a better battery. Depending on the batteries' intended use, the requirements change. For example, cell phones and laptops, despite performing similarly, have different requirements and designs.
Batteries can be tailored for a specific need, so it's important to understand precisely what happens inside each battery. In a breakthrough discovery, a team of scientists has demonstrated a combination of techniques that allows for the precise measurement of ions moving through a battery. The demonstration represents the innovation on-going in the industry and the growth still in front of us.
Today's lithium-ion batteries are almost at their max in terms of the energy they can store. These batteries also rely heavily on cobalt and nickel. Gerd Ceder and Kristin Persson are professors of material science and engineering and are also working on battery technology. They are currently experimenting with materials called disordered rock salts to fundamentally change the structure of lithium-ion batteries and the materials that make up the cathode and anode. The change in design would alter how the lithium flows within the battery and could increase its energy storage.
While the advancement of batteries continues, so does the way we use batteries. Wireless power transfer is proven to be useful in medical implants and smartphones. Wireless charging technology will help remove the hurdles of wired power supplies in many applications.
With R&D in the battery industry thriving, and battery technologies continuously improving, it's crucial for manufacturers and environmental test chambers to keep pace. Companies like Associated Environmental Systems offer battery testing chambers and fixtures for researchers at any stage.