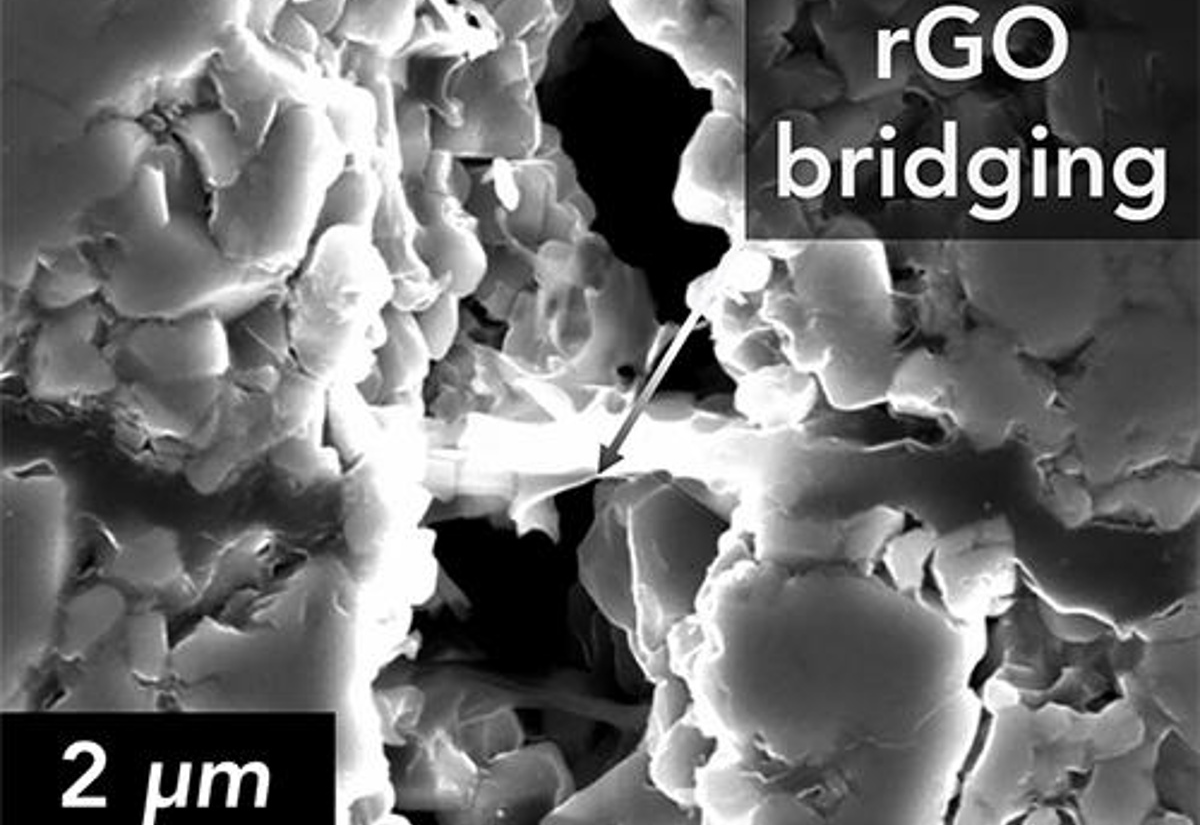 By combining a ceramic material with graphene, Brown University engineers have made what they say is the toughest solid electrolyte built to date.
Associated Environmental Systems designs and manufactures environmental test chambers to test the materials used in battery manufacturing, as well as battery testing chambers.
Patent pending battery testing fixtures that help cut errors and produce successful long lasting batteries.
CREDIT: SHELDON LAB / BROWN UNIVERSITY
Read the source article at EurekAlert! Science News