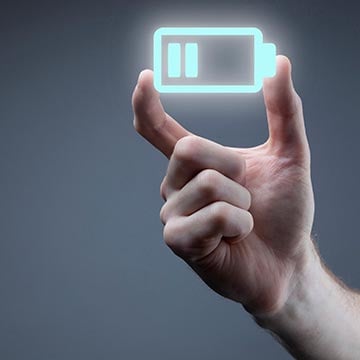 Helping Support the Batteries of the Future
Lithium-ion batteries are widely used in handheld electronic devices, laptop computers, tablets, and smartphones, as well as in critical safety and military items and medical devices. Lithium-ion batteries are essential to the growing hybrid/electric vehicle market, where lifespan and safety are key issues. Lithium-ion batteries are particularly sensitive to high temperatures and to moisture or high humidity so stringent environmental testing is essential during all phases of R&D and production. AES specializes in the design, engineering, manufacture, and support of environmental test chambers that test batteries in low/high temperature and humidity ranges.
Test chambers to facilitate your battery tests
As the world becomes ever more mobile and focused on green technology, batteries are becoming more and more important. With that importance comes the need to test batteries to ensure the best performance possible for the consumer. There are a variety of standards that apply to testing batteries in environmental test chambers to ensure that all batteries meet the requirements for performance and safety. By exposing batteries to certain environmental conditions within a test chamber, manufacturers are able to find faults in their product before they are released to the public.
Associated Environmental Systems' test chambers may be equipped to meet the requirements for the safe testing of batteries. Our chamber features are as follows:
A fire suppression system is added to the test chamber to put out a fire inside the test chamber should the battery become ignited.
A burst disk/pressure relief vent is added to the test chamber to protect the test chamber from a sudden release of gas at a high pressure.
A clean air exchange is added to the system to clean out any gasses before the door is opened that may have been emitted by the battery cells during the test.
The test chamber is structurally reinforced to handle any possible explosions of the battery that may occur during testing.
A reinforced floor is added to the test chamber to accommodate the increased weight in the chamber from the battery cells.
Controlled nichrome wire heaters: the heaters are limited to prevent going over the ignition temperatures of gases that may be leaked during testing.
Dry nitrogen purge to clear out gasses and prevent oxygen from reaching combustible levels.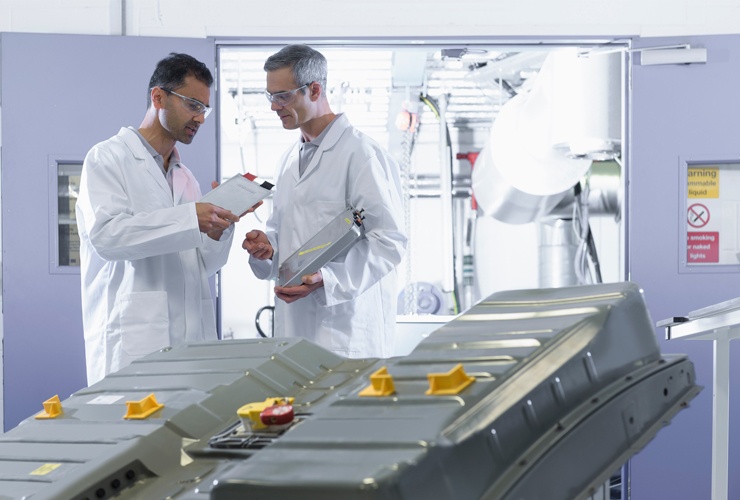 It is important to keep in mind battery testing standards which exist to ensure that the product meets certain performance requirements. Environmental tests of batteries include but are not limited to: heating, temperature cycling, altitude, and humidity.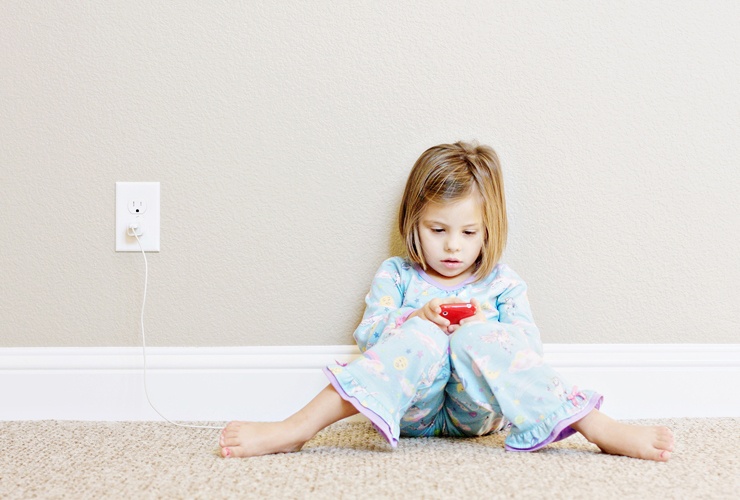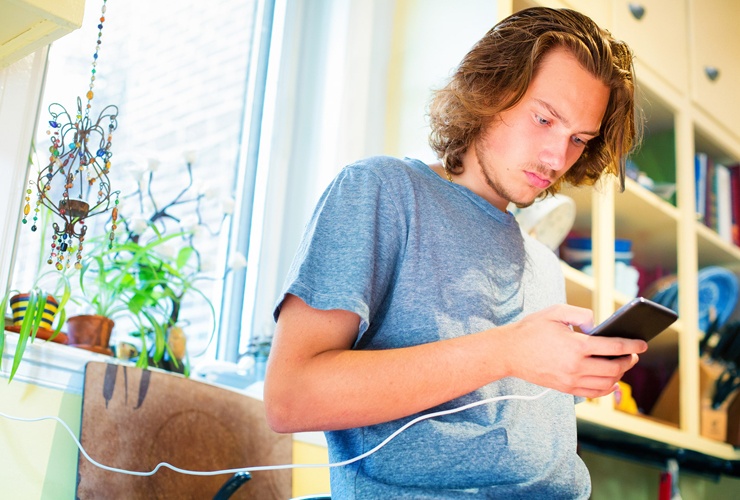 Some battery standards are as follows: