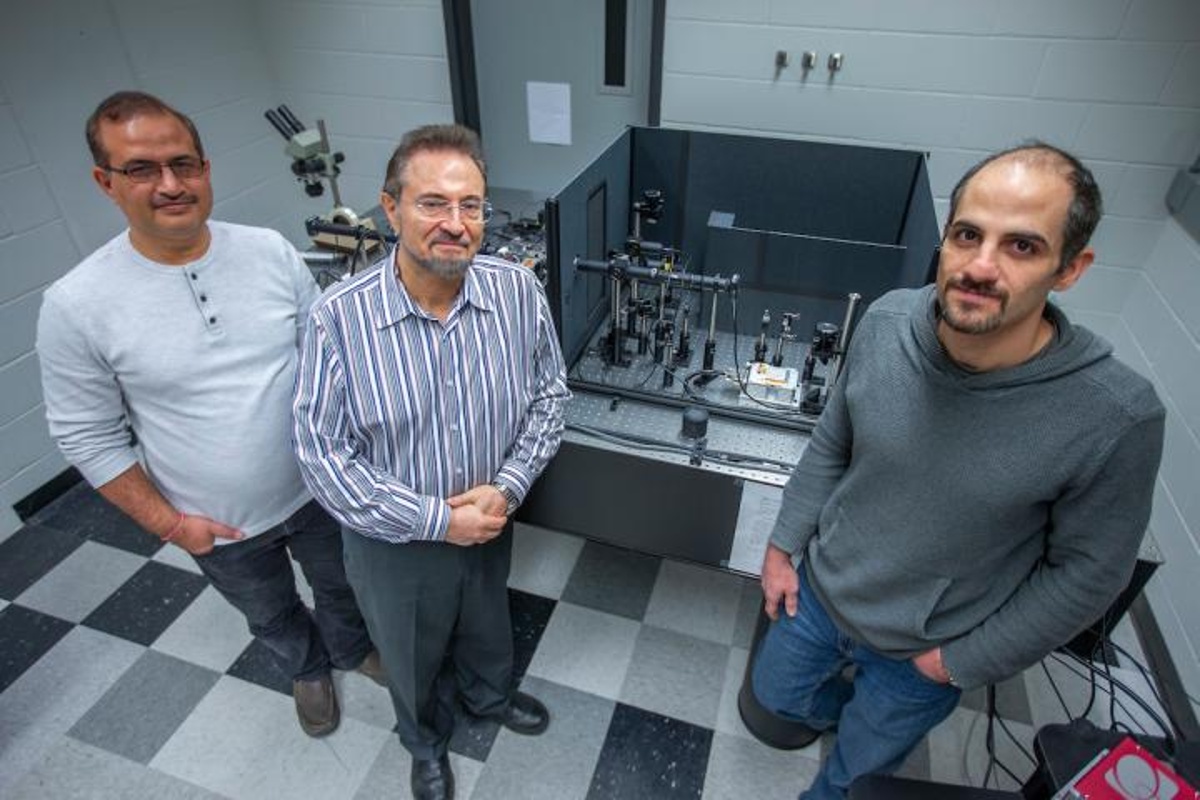 Researchers have developed new nanoscale technology to image and measure more of the stresses and strains on materials under high pressures.
As the researchers reported in the journal Science, that matters because, "Pressure alters the physical, chemical and electronic properties of matter."
Understanding those changes could lead to new materials or new phases of matter for use in all kinds of technologies and applications, said Valery Levitas, a paper co-author and Anson Marston Distinguished Professor in Engineering at Iowa State University, the Vance Coffman Faculty Chair and professor in aerospace engineering.
Read the source article at EurekAlert! Science News