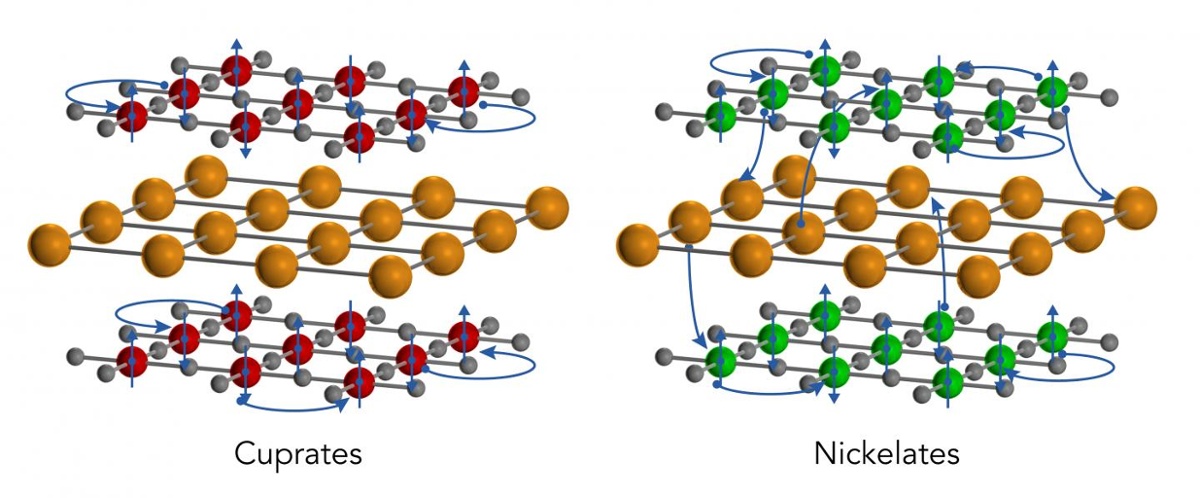 Unlike cuprates -- the first known class of unconventional superconductors -- the new nickelates are inherently metallic, sharing electrons with intervening layers of rare earth material to create a 3D metallic state. This is an entirely new type of ground state for transition metal oxides such as cuprates and nickelates, researchers said.
The answers could help advance the synthesis of new unconventional superconductors and their use for power transmission, transportation and other applications, and also shed light on how the cuprates operate - which is still a mystery after more than 30 years of research.
New materials are then tested in environmental test chambers to make sure they will provide the same affect in different temperatures. "These thin sheets become superconducting when they're cooled below a certain temperature and the density of their free-flowing electrons is adjusted in a process known as "doping.""
CREDIT: GREG STEWART/SLAC NATIONAL ACCELERATOR LABORATORY
Share:



Read the source article at EurekAlert! Science News