Increasing Battery Testing Throughput in EV Production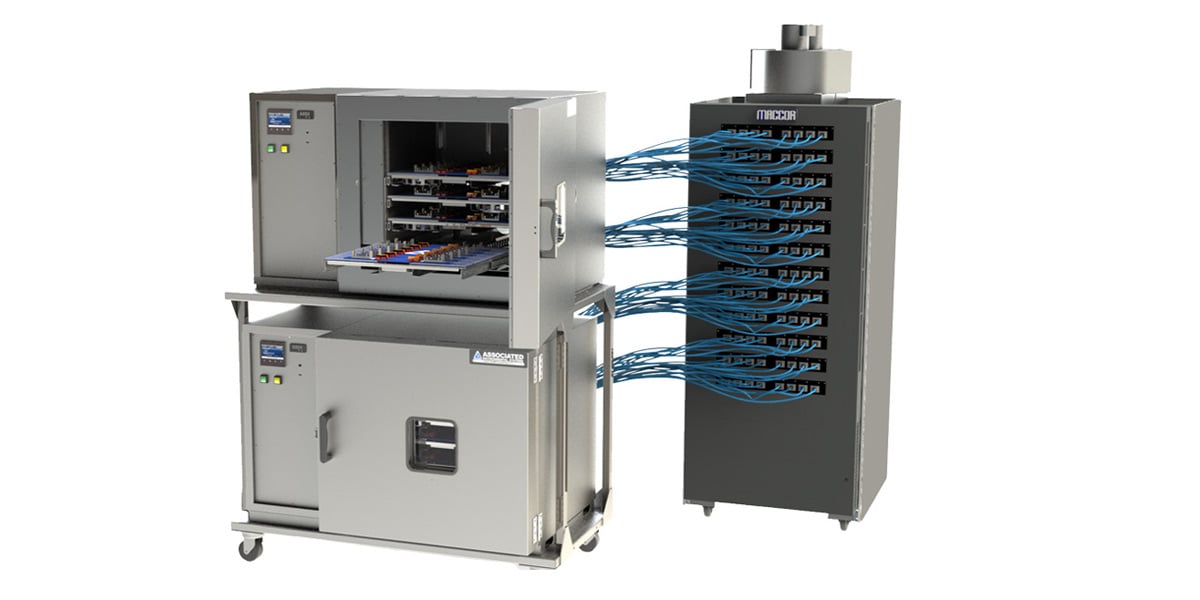 The global market for electric vehicles continues to grow at an ever increasing rate. Many factors, such as increasing vehicle range, improving charging infrastructure, government regulation and a more environmentally conscious consumer base are contributing to the growth in this segment. In fact, a recent study by MarketsandMarkets.com estimates a compound annual growth rate of 32.57% between 2018 and 2025.
The manufacturers who stand to gain the most from this market growth are those who can reduce the costs of production. However, the production of the batteries themselves continues to present challenges for cost reduction. According to a recent ElectronicDesign.com post, the costs associated with battery production, "stubbornly remain approximately half of the overall cost of the vehicle. While many factors go into determining the cost of the battery, one area manufacturers can make significant headway in cost reduction is during the final stages of manufacturing. Specifically, during battery formation and test, which can account for up to 20% of the cost of an EV's battery." The post, written by Vikas Choudhary of Analog Devices, proposes the use of high performance high quality instrumentation which precisely integrate things like power control and monitoring circuits.
Another solution is to increase the quantity of batteries that can be tested at once while simultaneously improving the efficiency of setting up and controlling each test. The Associated Environmental System ATP Platform aims to do just that. The ATP Platform allows for more efficient, high density battery testing by harnessing the ability to charge and discharge batteries within an environmental test chamber itself. ATP Platform equip test chambers include features such as easy-access sliding trays, simplified wiring connections with cable management, and full integration with MACCOR test equipment.
To learn more about battery testing or the Associated Environmental Systems' ATP Platform visit our Battery Test Chamber page or contact a representative today. Our team is highly trained and can help to answer any questions you may have about battery testing.