The Role of Environmental Testing in Safe Packaging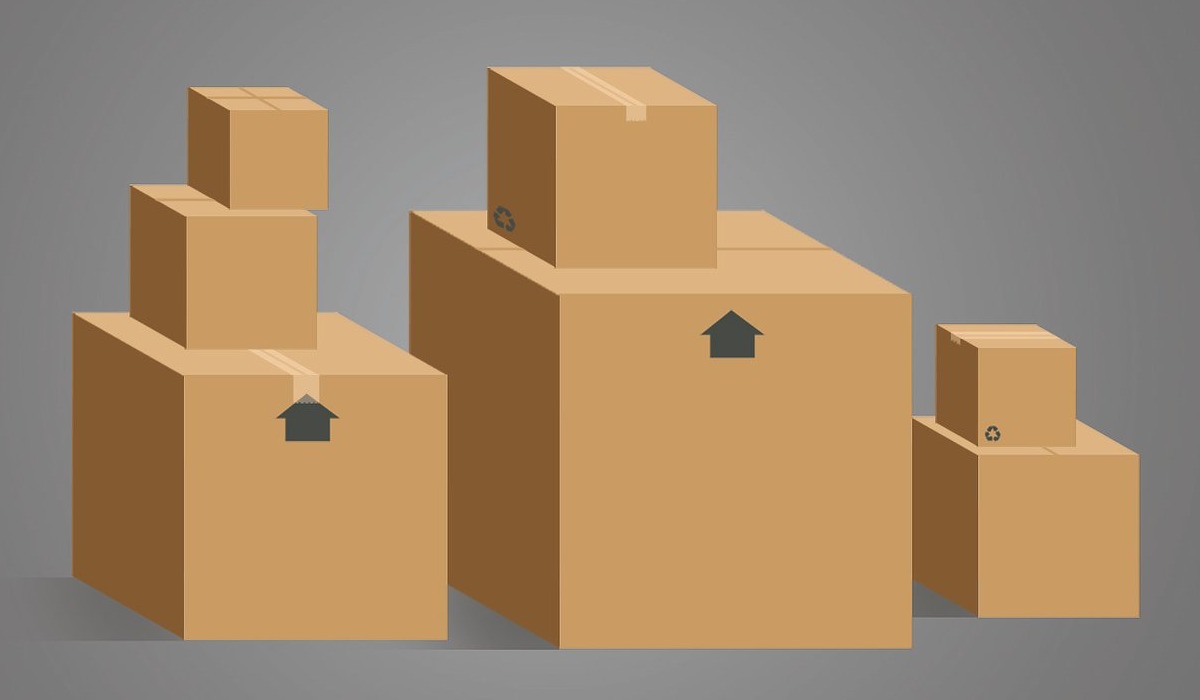 The focus of environmental testing often falls on industries where user safety is paramount. This makes sense. On the small end of things, a malfunctioning battery in a phone can explode. On the larger end, an electric vehicle that stalls in the middle of the road poses a threat to the driver as well as the traffic as a whole.
It's important to remember, though, that nearly every industry relies on environmental testing in some form. Consider packaging. We take for granted that when we order items, either directly from a retailer or in a b2b exchange, they'll arrive safely and intact.
That's not always the case, though. Packaging companies must account for a variety of factors: the climate they're shipping to, stages along the chain of custody, unexpected disturbances, and, ultimately, protecting the products themselves from physical damage and by preserving expiration dates.
All of these fall under environmental testing. If you can predict how packaging performs, you can confidently set expectations for users.
Which Packaging Industries Rely on Environmental Testing?
No matter what they hold, your packaging materials will encounter different environmental conditions. The package could be an online order, sitting on the doorstep in the dry heat of the American Southwest. It could be left on the porch in the high humidity of the East Coast. Then there's shipping: Will the materials withstand a cross-country trip in a semi-truck? A flight? The open ocean on a boat?
Conditions even vary once the packaging reaches its destination. If the product is typically stored in bathrooms, then you'll want to make sure it holds up to humidity.
Each industry will have its own unique purposes when conducting testing. Here are just a few things to consider:
The consumer packaging industry values sturdiness across conditions. In highly competitive markets, consumers will be quick to dismiss a brand if its packaging shows up damaged. Companies, therefore, need to test how their packaging performs along every stop of the chain of custody, from leaving the factory floor to shipping to delivery and beyond.
Pharmaceutical packaging is about safety. The packaging, both secondary and primary, needs to ensure the quality of the product because consumer health is at risk. Proper use instructions, dosages, and expiration dates can be compromised by faulty packaging. These products, especially OTC medications, tend to be stored in medicine cabinets, where they're often exposed to humidity. The packaging and labels (which include important information related to the product) must withstand those conditions.
The situation is similar for food-safe packaging. Is the packaging capable of freezing? Will any glues or finishes leak into the product through the chain of custody? What exactly does "microwave-safe" mean? These are just some of the questions you may need to answer to set expiration dates, instructions, and expectations for safe consumer use.
There are more industries that rely on environmental testing to ensure safe packaging. One, in particular, has entered the news recently. Vital vaccines often require specific temperatures for safe shipping. Companies have developed high-performance ranges of parcel shippers capable of maintaining strict temperatures. In addition to protecting the products, this type of testing has life-saving results.
What Chambers Can Be Used for Environmental Testing of Packaging?
The chamber you'll need for environmental testing of packaging depends on your requirements. For instance, the International Safe Transit Association (ISTA) and ASTM are common standards in the industry. Each has its own conditions you must meet. There's no one solution to do so, however, and that's why it's so important to consult a trusted manufacturer.
For reaching and maintaining extreme cold temperatures, you may need a liquid-cooled, laboratory oven. Boost cooling can be added to an oven to reach temperatures -150℃ and colder. On the opposite end of the spectrum, laboratory ovens can be conditioned to 220°C.
Stability chambers, on the other hand, enable you to maintain designated temperature and humidity conditions. Associated Environmental Systems' LH Series is ideal for this type of testing. Keep in mind it's designed for steady conditions. If you need cycling, you'll want to opt for a more powerful chamber.
Which brings us to the HD and BHD Series. These are temperature and humidity chambers capable of shifting between conditions. They're popular choices to test the resiliency and durability of packaging materials.
HD and BHD chambers range in size from just over 2 cubic feet in volume (the B stands for benchtop; companies choose these models to maximize floor space and gain more efficient testing by stacking them) to 96 cubic feet.
These chambers offer reliable temperature and humidity control, with a temperature range of -70°C to 180°C (-94°F to 356°F) and relative humidity from 10% to 95%, so you can accurately assess the effectiveness of your packaging materials.
Contact Associated Environmental Systems to find the exact chamber for your needs. It may require customization. Know that when you work with AES, you gain a partner with decades of experience in building test chambers and support for the life of your chambers.