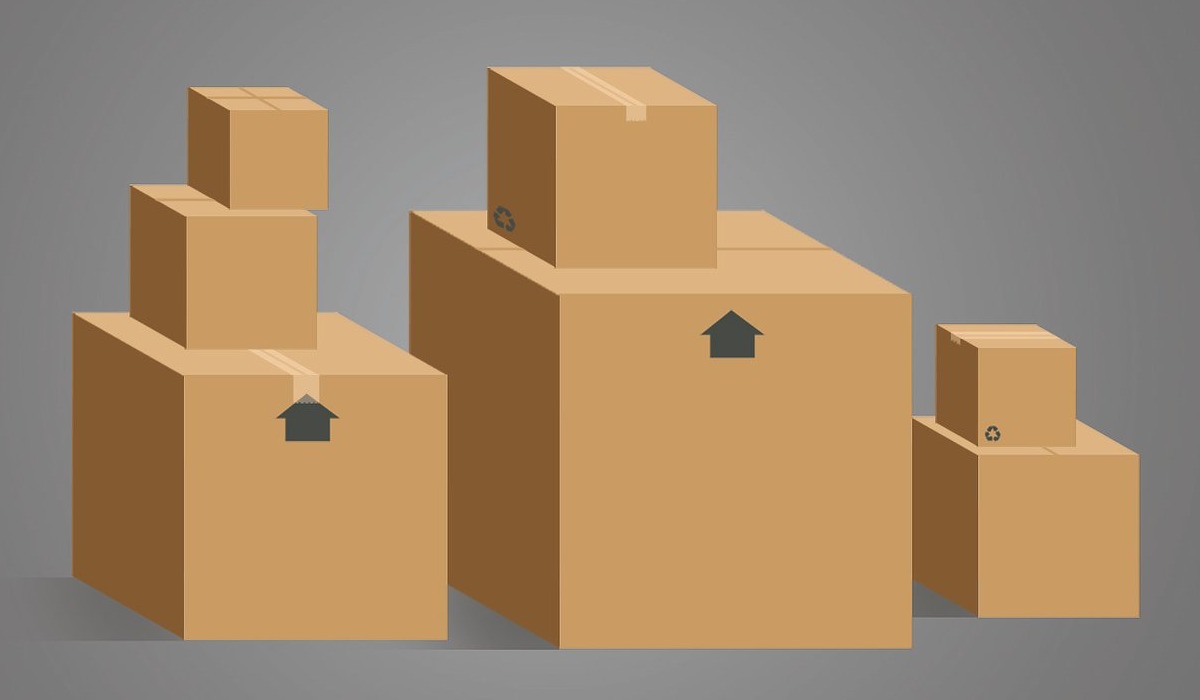 Whether they're online shopping orders, vital prescriptions, or critical vaccines, you expect your packages to be delivered safely. A lot of people believe this responsibility falls on carriers, but the packaging plays a huge part in guaranteeing the products arrive intact.
Climatic testing for packaging is essential. When shipping from cool, dry conditions to hot, humid conditions, it's vital to know that the packaging materials won't warp, mold, or deteriorate. Not only do you need to take into consideration the locations you are shipping to but also the conditions your shipment will endure during transit. High altitude and air pressure could lead to bursting, and shipping overseas could lead to water damage.
This is why it's crucial to test packaging in these conditions. ASTM standards provide procedures for stressing photovoltaic modules in simulated temperature and humidity environments. Calibrated environmental test chambers are used to test containers, packages, or packaging materials that might undergo physical changes under different climatic environments.
Reliable packaging materials will ensure the safe delivery of your shipments. But sometimes goods being shipped need to also stay at a specific temperature requirement, like the COVID-19 vaccine. While the distribution of vaccines escalated, a company called Softbox successfully developed a high-performance range of parcel shippers capable of maintaining the strict temperature requirements of COVID-19 vaccines. In that regard, the thoroughly tested, qualified packaging solution has played a role in saving lives.
Associated Environmental Systems designs, engineers, and manufactures environmental test chambers to test the resilience and durability of packaging materials.
Typically, the HD and BHD Series test chambers are used for this type of testing. These chambers offer reliable temperature and humidity control, with a temperature range of -70°C to 180°C (-94°F to 356°F) and relative humidity from 10% to 95%.
Contact AES today to learn more about testing the reliability of packaging.