Setting Up For Success: Testing Lab Design Support From AES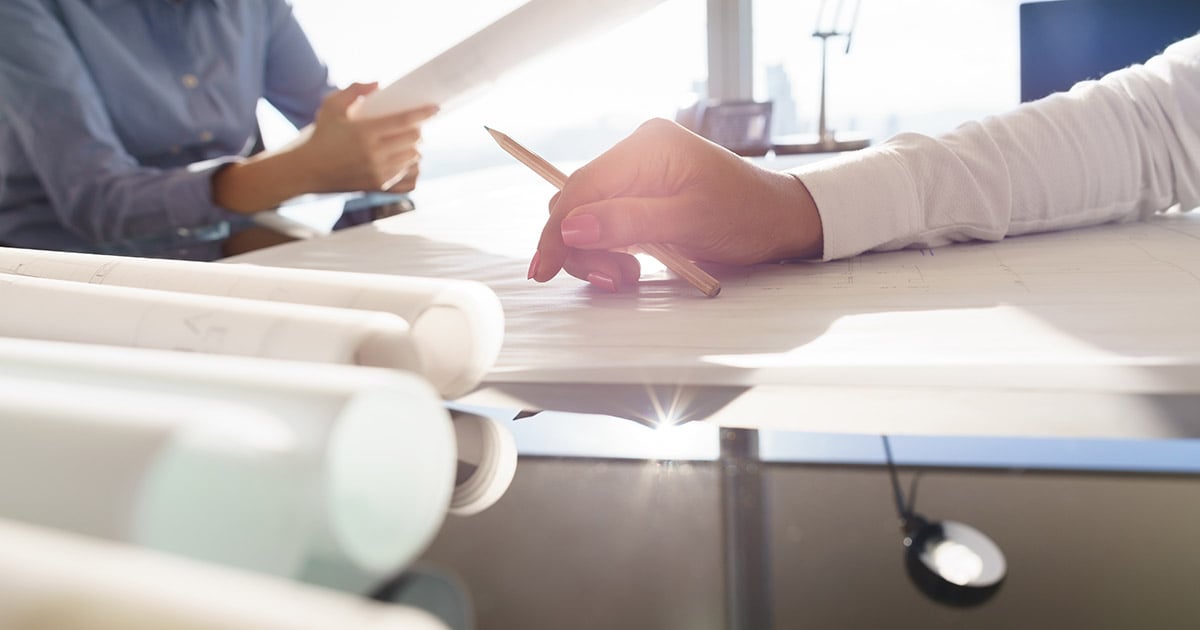 Designing a lab for environmental testing requires significant research, resources, and conversations. Purchasing test chambers, comparatively, is the easy part. When you bring them into your lab, you have to account for power requirements, water sourcing, proper safety measures, optimized spacing, local codes, and more. Without the support of experts, you may find yourself falling behind schedule.
Associated Environmental Systems understands lab design is a crucial part of setting up companies for success. AES relies on the same lean and 5S (plus safety) principles that go into customizing chambers to help you get the most out of your testing lab.
The company has experience across industries—batteries, handheld devices, and more—establishing the idea that optimized testing starts with an optimized space.
Collaboration On Lab Design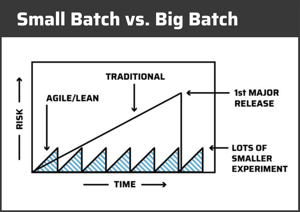 So much of the test chamber buying process comes down to asking the right questions and finding solutions. It's about identifying performance capabilities, customizations, and sizes to maximize your investment. Lab design should factor significantly in your purchasing decision.
Consider this: companies consistently find that utilizing a number of smaller chambers is more cost-effective and safer than one or two large ones. The chambers provide greater efficiency by accommodating smaller batches at a lower risk than large ones.
Of course, you need a proper layout to get that efficiency.
That's where AES comes in to deliver on the "time is money" concept. The company offers rack-and-stack, benchtop models to optimize floor space. They also provide installation and guidance on power requirements, necessary spacing between chambers to account for performance and employee movement, HVAC systems, safety measures, and education on proper use.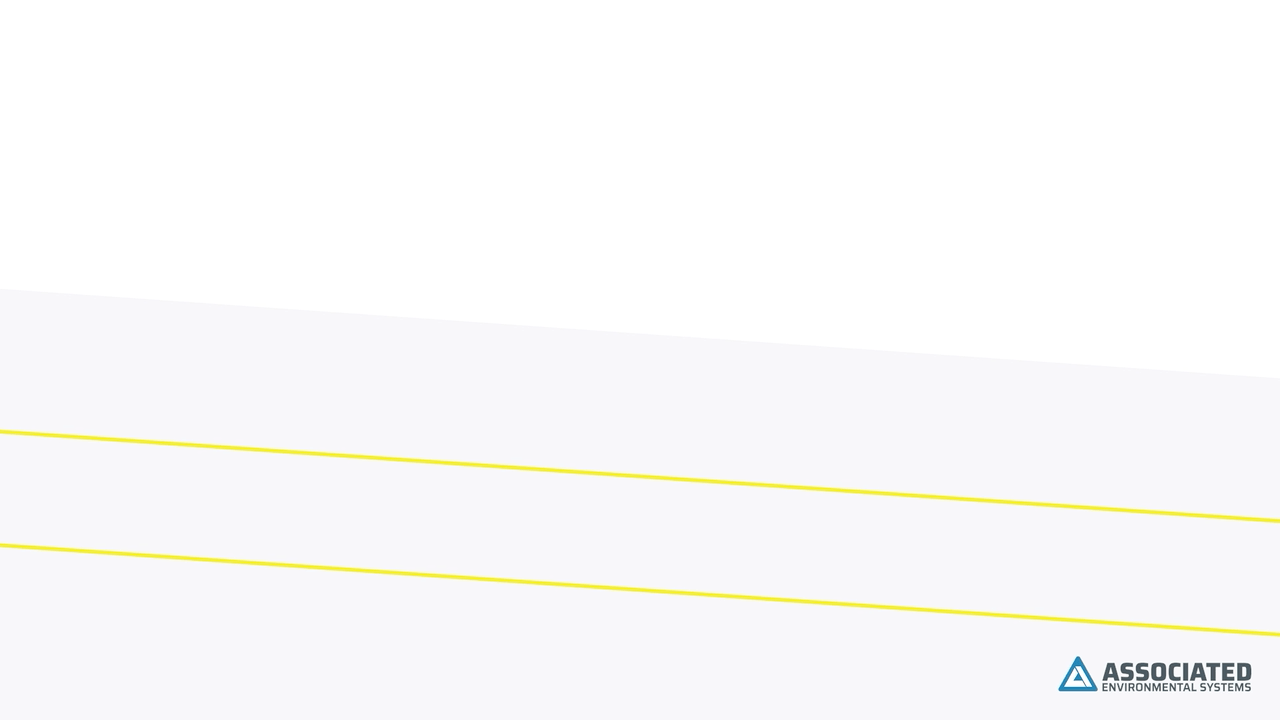 AES assists with lab design, including advising on the spacing between chambers. Most require 18-36 inches of clearance in all directions to function properly.
None of that is possible without collaboration. Your input, goals, and budget all influence AES's solutions. Each collaboration involves:
Scoping to establish what's possible on a given budget
Bi-weekly meetings to discuss the project, including customizations
Advice on building requirements and local regulations
Safety considerations
Service plans (with AES team members stationed around the U.S.)
Discussions on what's next
By working so closely together with AES, you can ensure success from the introductory call and establish a plan for future growth.
AES Sets You Up For Success
AES has years of experience working with companies across industries, designing high-powered labs. They are eager to share that experience with you—and you'll be thankful you have AES for support.
If you're building a lab in California, you'll be grateful when your chambers are bolted to the floor to keep them from getting damaged during earthquakes. You'll gain peace of mind by avoiding potentially catastrophic events with proper materials. For instance, AES accounts for the hot gasses emitted from chambers when discussing venting solutions—something HVAC technicians may not consider when they use standard mastic to seal joints.
Moreover, AES understands that your testing needs may change over time. As your company expands, your lab will expand with it. They can devise plans to stay ahead of that growth.
In fact, that's how AES operates. AES studies industry trends and innovates. Developments such as AESONE CONNECT, which enables remote test monitoring, and ATPHEAVY, a battery fixture capable of testing up to 1000 amps per channel, came from collaborations with customers.
If you're expanding your testing capabilities or have plans to build a lab, particularly a battery testing lab, don't hesitate to reach out to AES to get a conversation started. The first phone call could make all the difference in changing the future of your company and industry for the better.
Associated Environmental Systems has been designing, building, and servicing test chambers for more than 60 years. Contact us today to learn more about testing solutions, lab design consultation, or to share more details about your testing needs.