The Importance of Product Testing for Reliability and Durability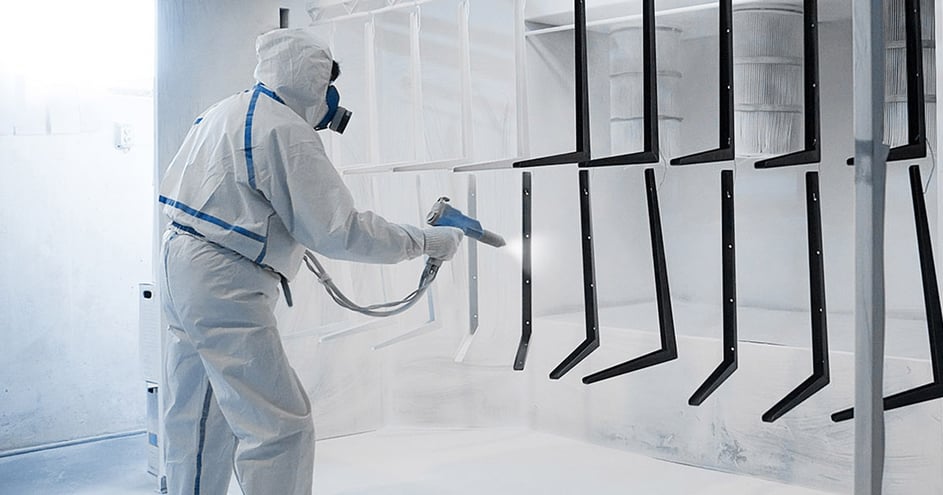 The consequences of a product defect compound over time. There's the initial monetary cost of loss of sales, refunds, or, worse, recalls that could lead to lawsuits and regulatory fines. There's the opportunity cost of spending time rectifying the situation. Finally, there's the reputational loss of delivering a substandard product. Existing customers would leave your brand in favor of a more reliable alternative. New ones wouldn't return.
The processes that go into product development from design to market need to be precise and optimized. That includes product testing.
Product testing for quality, reliability, and durability is important for a variety of reasons. It's a requirement for certain industries (medical devices, for example) and a must for companies testing to rigorous standards. It ensures you get the best version of your product to market, and that it performs as intended. Mostly, it legitimizes the time, resources, and money that went into your processes, from design to production.
When you implement effective product testing, you gain all the benefits of the practice and avoid the negative consequences.
Testing for Quality
During production testing, companies test sample products from batches, lots, or an individual basis depending on the industry. Many products, components, and parts in different industries have specific environmental quality requirements that may be regulatory or an important aspect of the design or manufacturing specifications.
No matter the product, you should be testing for quality, reliability, and durability, all of which are tied together. The process is called highly accelerated stress screening (HASS). As products come off the line, they go into the chamber in the specified conditions. The 'quality' that you're testing is that the product performs as intended. Any errors can prove costly, which is why some companies test every single product.
Consider consumer electronics. Often, but not always, companies in this market test their batteries and then every finished product off the line. They reason that even one defective product can derail a brand. It's a tough reputation to break, even if 99% of their products are deemed safe.
Companies that produce medical equipment like battery-powered defibrillators also tend to test every product off the line. The equipment is too important to leave any functionality to chance.
It's difficult to identify the direct cause in the production or manufacturing stage, which is why you should devote more resources to development. However, if you get your desired results, it confirms your processes. You can be confident the best version of your product is going to market.
Testing for Reliability & Durability
Quality testing determines if your product works and how well. Reliability and durability testing determine how long, and in what conditions, the product holds up. An easy way to think of it, although it's not this simple, is that it's a quality test completed over time.
When done right, reliability testing reduces the risk of product failures following release. It also makes it possible to understand your products' life expectancy. In doing so, you can set realistic customer expectations and create cost-effective warranties (lifetime for equipment, 100,000 miles for automobiles, to name two).
The result is increased customer satisfaction, reduced costs, and improved profitability.
The Benefits of Product Testing
The benefits of product testing for quality, reliability, and durability are not always quantifiable. You can measure the short-term growth in terms of sales, but the real payoff comes over time.
By establishing effective testing practices, you develop a brand that consumers trust. Each product comes with your stamp of approval, not to mention opening possibilities for innovation. With tried-and-true methods, you can devote time to exploring expansions of your product lines.
Scrutinize every detail, communicate across departments, and keep your test chamber manufacturer close in contact. As you work to improve your processes, ask about upgrades that will expand your testing performance.
Product testing is not something to take for granted. Rather, it's crucial to your company's stability.
Turn to Associated Environmental Systems for all of your test chamber needs. AES carries temperature-only and temperature and humidity chambers in a range of sizes. The benchtop models are popular for production testing in particular. Rather than wait to fill up a larger internal workspace, companies condition multiple, smaller chambers at once to conduct testing in batches or an individual basis. It makes for a more efficient process.
All AES chambers go through a rigorous design and development process. We operate at our best so you can produce yours. Search our inventory or contact us to learn more about service and support.