NEW AND IMPROVED SM SERIES THERMAL SHOCK TEST CHAMBER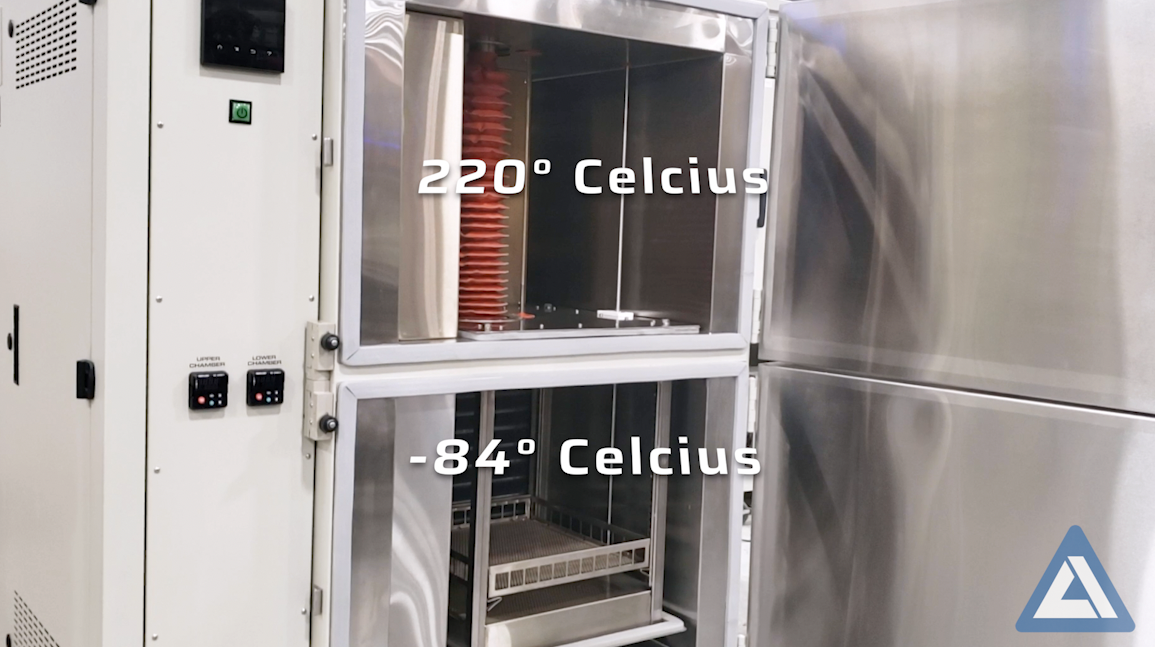 RAPID TRANSFER
The SM series thermal shock chamber makes it possible to rapidly transfer specimens back and forth repeatedly between hot and cold temperatures. Achieving the most robust military standards used in defense, aeronautic, and space industries. With two compartments, the specimen under test transfers between -84° Celcius and +220° Celcius flawlessly in seconds by a pneumatic elevator.

Now you can monitor your environmental testing away from the chamber. AESONE CONTROL enables you to view and operate your test chamber on a full-screen monitor at your desktop or remotely on a laptop or tablet. View real-time readings and control your chamber's temperature and humidity. A full-screen-mode graph allows you to view and monitor live and historical data with a pause and resume feature while a test profile is running — all this from a browser giving you access anywhere and anytime.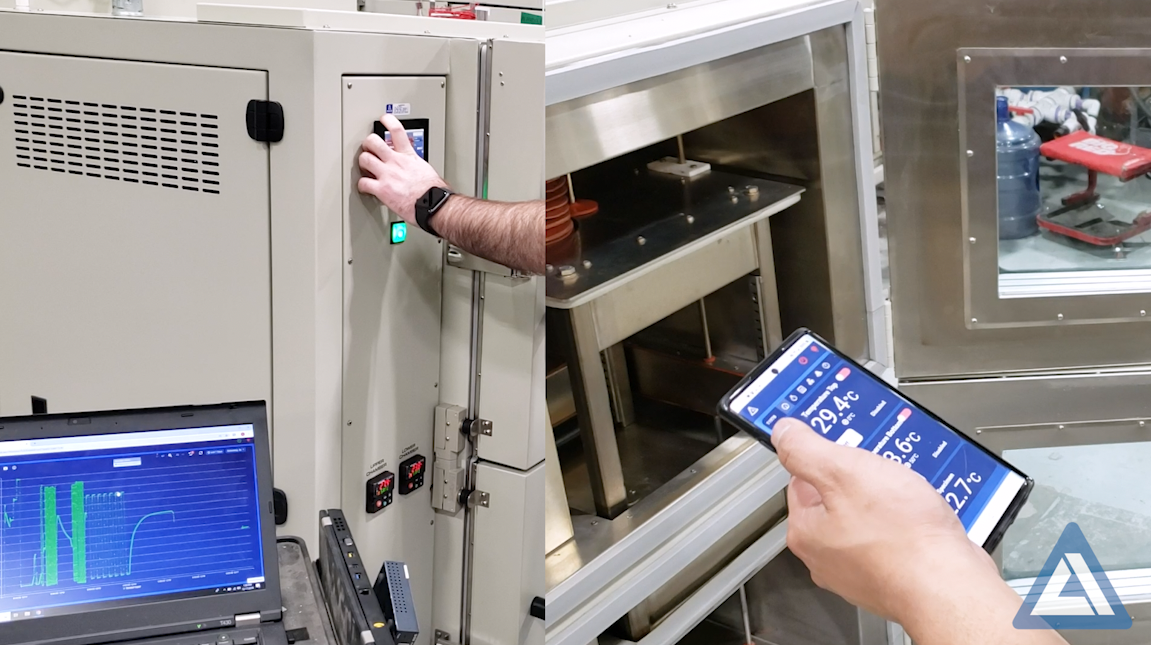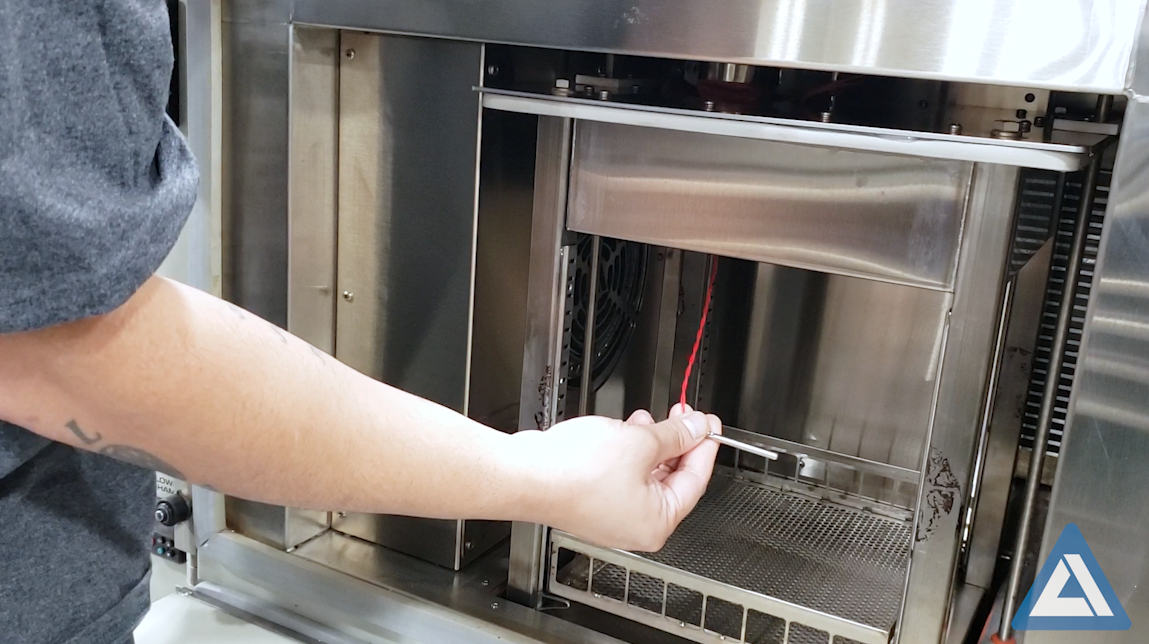 Platinum Sensor
RTD sensor that can operate from -200 C to 650 C. Platinum resistance elements is specially designed to ensure precise and repeatable temperature measurement. RTDs and thermistors are accurate, sensitive, standardized and interchangeable.
MIL-STD
SM series meets MIL standards:
MIL-STD-202G, MIL-STD-883G, MIL-STD-883K and MIL-STD-202H
MIL-STD, also referred to as MIL-SPEC or MilSpecs, are defense standards issued by the United States Department of Defense to support standardization objectives. Standardization guarantees products meet certain requirements and reliability while improving technical competency, increasing revenue and supporting design procedures.