Benefits of 3rd-Party Certification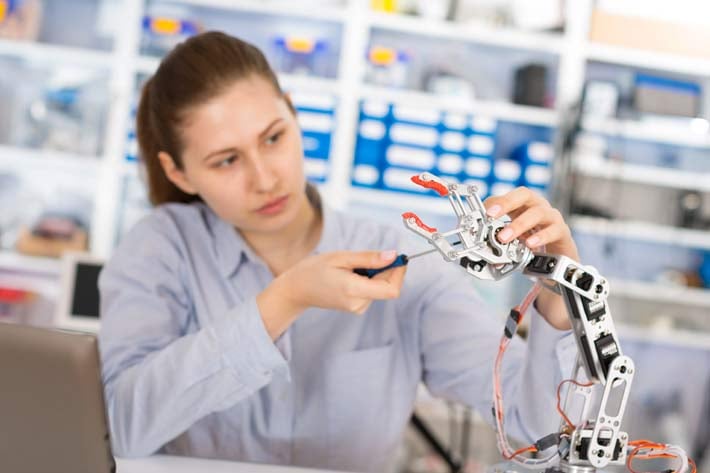 Third-party certification is a great way to provide assurance that a product, process or service conforms to the specified requirements. Not only is it independent, and cost-effective,ƒ but also results in safer and more reliable products, immediate acceptance in the marketplace, and instills consumer confidence.
Associated Environmental Systems is the industry leader with the largest number of TUV certified chambers meeting the UL 61010-1 certification. Striving to keep labs and production floors safer. Specifically, Associated Environmental Systems' certification covers safety standards for the electrical equipment meant for measurement, control and laboratory use. The TUV/UL certification is for use with equipment that tests, measures, indicates or records electrical or physical quantities electromagnetically; in addition to electrical industrial process-control equipment and electrical laboratory equipment.
AES chambers certified by TUV, allows customers to be confident with their purchase decisions. The TUV mark on chambers provides assurance of safety and performance. The industry consumers can be confident in purchasing AES products that are third-party tested and certified because of the surveillance and verification of continued compliance that third-party certifiers provide once the product is placed in the market. Consumers also know that if there is a problem with the product there is a system to ensure that unsafe products are identified and quickly removed from the marketplace.
Third-party certification of products demonstrates that the manufacturer took advantage of the highest degree of care available in the conformity assessment process to ensure safe and effective products are placed in the marketplace. Independence, cost, safety, reliability, confidence, superior manufacturing and liability protection make third-party certification the most valuable route to placing safe and effective products in the world marketplace. When customers come to Associated Environmental Systems, they can be assured they will get the safest product possible with the TUV Rheinland certification. Specifically, with the LH, LHE, SD, and BHD Series Environmental Test Chambers. TUV certified chambers are thoroughly investigated for the strict safety requirements enforced by regular factory inspections and updates.
Associated Environmental Systems mission has always been to provide consumers with high-quality environmental test chambers that allow for independent, efficient, accurate, and controlled product testing. Third-party certification is more cost-effective than, for example, a manufacturer's self-declaration of conformity or testing and evaluation by the purchaser. Manufacturers and purchasers do not need to buy the testing equipment or hire staff to perform the evaluation of the products and third parties can test and certify products more efficiently than manufacturers because they have the expertise and experience. In the process of manufacturing and testing the safest, highest quality chambers, AES is also saving money allowing for more cost-effective chambers for the consumers.
For nearly 60 years, AES has designed, manufactured, and supported standard and custom test chambers that meet customers' most demanding requirements. AES' robust test chambers simulate hot and cold temperature extremes, humidity conditions, salt spray and thermal shock. Over the years AES has built a very large and loyal customer base spanning the fields of aerospace to semiconductor and many more industries worldwide. Now with the most certified TUV chambers, AES can provide quality testing chambers to meet every customer's testing needs.
View the original article here or checkout 32 TUV certified chambers manufactured by Associated Environmental Systems.