AES Sales & Engineering Update 2020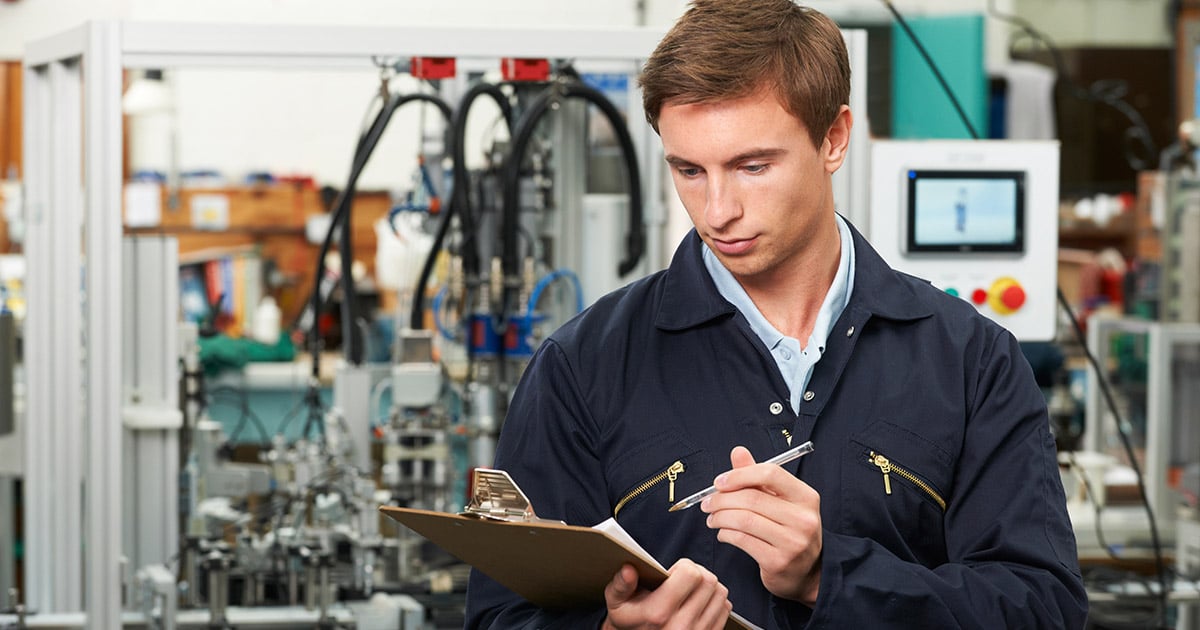 As the case with so many companies across the United States, 2020 hasn't gone exactly as planned for Associated Environmental Systems (AES)—though not in the way one might expect.
The environmental test chamber manufacturer's leadership team met in January to discuss the year and what they hoped to accomplish. Among other initiatives: increasing the performance and range of sizes of their test chambers, standardizing new features, and unveiling a new website redesigned to improve user experience.
AES leaders also leaned into the company culture. They found that team members enjoyed working with each other and genuinely cared about their work. When the novel coronavirus (COVID-19) brought the country to a halt in March, that shared ethos yielded tremendous results in a difficult time.
Instead of changing course, AES continued forward:
no major projects were canceled.
it overhauled its website.
it earned 'essential' status to maintain operations.
it expanded the size and scope of its service division adding a new technology layer for tracking issues.
a cross-team of engineers and sales pushed ahead with a full product redesign.
In reaching these benchmarks, AES has set itself up for success for the rest of 2020, and beyond. Let's take a deeper look at some of the highlights.
REVAMPED PRODUCTS
AES worked to improve its line of test chambers in performance and scope. The latest models meet a variety of needs, from repeatable to the most demanding testing, in large part because that's what customers asked for.
Another influence was market research. AES found it could remain price competitive while implementing new industry standards. For example, AES was first to market with a 17-horsepower scroll compressor, up from a previous max of 15 horsepower.
Such innovation has extended to specific features, as well.
AESONE CONNECT
After successfully installing all AES test chambers with AESONE CONNECT—a family of products with multiple hardware and software offerings—AES recently made it a standard feature across most test chambers.
"Most of our products have been converted to AESONE," explains Aaron Robinson, AES VP of Sales. "In the process of upgrading our models, including more standard features, it just made sense to include it to ease operation and collaboration for everyone."
The timing worked out.
With AESONE CONNECT, companies can remotely manage and monitor tests. That's a huge benefit during a time of extended work-from-home practices.
ATPFLEX
Officially introduced in June, ATPFLEX builds upon its predecessor, ATPPRIME, with added flexibility (hence the name). It maximizes efficiencies, and can test any manufacturer's environmental chamber and offers choices for test size, connection style, or battery cell size. It's also easy to use. Each fixture is built with non-conductive, non-corrosive materials and are arranged on a fixed test surface to optimize space and use in any test chamber—you'll avoid 'cable spaghetti,' overheating wires, and track results easier.
The best part: ATPFLEX can be added to existing test chambers, regardless of whether AES manufactured them. In that sense, it's flexible in budget and purpose.
The revamped product lines and features such as AESONE CONNECT and ATPFLEX share a common trait: AES's team of engineers has made high-performance standards the norm.
INVESTMENT IN SERVICE
Even as COVID-19 disrupted businesses' operations, their testing needs remained unchanged. In fact, economic dips often lead to greater investment in research and development, as companies look to beat their competitors to market.
AES responded, with growth in service. Five years ago, this branch of the company didn't exist. Now, it's well established throughout New England and the Eastern United States, Midwest, and West Coast—coupled with outstanding communication from the sales and support teams.
Service Technicians are available to travel onsite to service both AES test chambers and those built by other manufacturers, a trait that gives the company a national reach with the personal touch of a smaller shop.
UPGRADED WEBSITE
The goal of upgrading the AES website was twofold: to deliver up-to-date information on the latest products, and create a better user experience. It falls in line with a greater emphasis on organization overall, with added resources to keep customers and potential customers informed.
You'll find new main navigation on the website, along with the following features:
New! Filter Page for Better User Experience
New! Customer-Facing Knowledge Base That Addresses Frequently Asked Questions & Provides Crucial Information in a Searchable and Readable Format
An Original Blog to Share Guidance & Insider Expertise
Extensive Details About the Latest AES Products
The new site launched on August 10.
"BABY STEPS"
All of the initiatives implemented throughout the last seven months serve as the beginning of greater success.
"Baby steps for bigger changes," says Robinson. "We're adding a lot of models: new performance models and volumetric sizes."
AES is also committed to "minor and major" UL certification overhauls, in Robinson's words. No matter what's next for the company, though, the direction remains forward. Its clients work in high-pressure, competitive, innovative fields, often at the forefront of technological advancements.
It only makes sense that their environmental test chamber manufacturer and servicer would lead the charge.