The Importance Of Testing Batteries In High Temperatures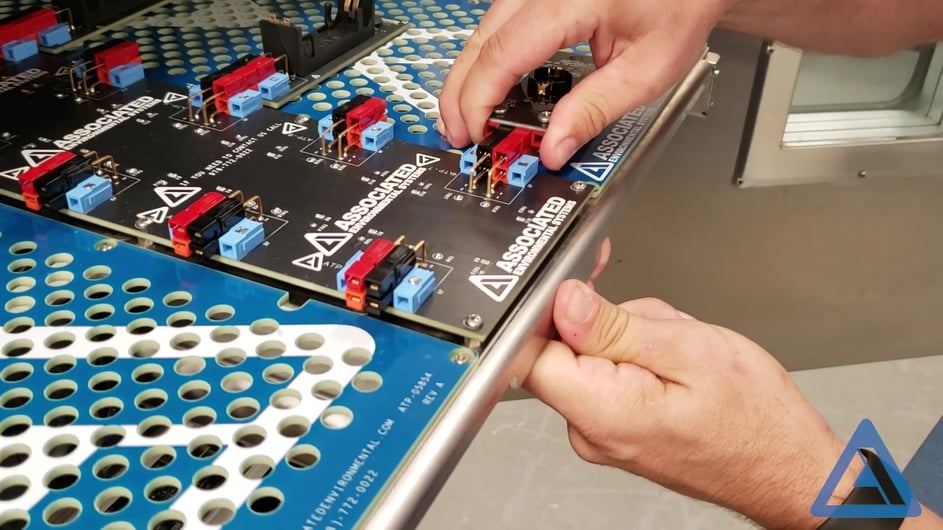 Batteries power many devices and technologies we depend upon every day, everything from smartphones and tablets to electric vehicles. Our reliance on batteries makes their performance and safety all the more important.
That's why they must undergo rigorous testing before hitting the market. Testing batteries in high temperatures helps determine at what point they melt, combust, create thermal events, and perform. Companies conduct testing to ensure safety and set expectations for consumers.
Manufacturers have designed test chambers specifically for this purpose. Here's what you need to know.
Testing Battery Performance in Controlled Conditions
Test chambers simulate conditions that products encounter in the real world. That's particularly crucial for batteries. On the small end, devices, such as smartphones, need to be reliable in the dry heat of the desert as well as the cold, wet conditions of the Pacific Northwest—and everywhere in between. On the large end, battery performance represents one of the keys to making electric vehicles viable in all settings, not just in extending their range but also in ensuring the batteries don't overheat when traversing difficult terrain.
To dramatically reduce risks to users, batteries undergo rigorous environmental testing. You can confirm the design, promote safety features, and establish expectations for consumers.
Engineers leverage temperature and humidity chambers designed specifically for battery testing, such as those in Associated Environmental Systems' patent-pending All-Test Platform series, to charge and discharge batteries in set conditions:
ATPPRIME chambers accommodate nearly all cell types, including coin, cylindrical, prismatic, pouch, and pack batteries. The chambers contain up to 48 cells situated across four shelves intentionally designed to maximize airflow and maintain consistent temperature conditions. Its versatility also facilitates testing multiple cell types within the same fixture. With an integrated Battery Interface Board (BIB), ATPPRIME guarantees accurate, strong charge and discharge data signals that are transmitted from each cell to the battery cycler.
In addition to standalone chambers, ATPPRIME is available in benchtop models that can be racked and stacked for efficient testing with precise control over the conditions.
While ATPPRIME enables you to test a variety of cell types, ATPHEAVY gives you the ability to test up to 1000 amps per channel. These fixtures are uniquely designed to accommodate large pouch or prismatic batteries, ideal for electric vehicles. ATPHEAVY is also available in benchtop models, like the Super 508, the most powerful benchtop chamber in the world.
Battery Test Chambers Are Designed With Enhanced Safety Features
Testing batteries comes with inherent risk. In addition to their chemical makeup, they produce heat as they charge and discharge. In some cases, you'll literally test for failure, pushing the limits of your batteries. Thankfully, well-constructed test chambers come with significant safety features.
It starts with ease of use. For example, ATPPRIME models have sliding shelves that enable you to switch out batteries without reaching into the chamber. AESONE CONNECT gives you the ability to monitor and alter tests, even stop them, remotely from a tablet or laptop.
Then there are features designed to alert you to thermal events, isolate, and mitigate propagating incidents: an emergency stop button, burst disks, high/low temperature limits, and audio and visual alarms.
The proper testing solution will depend on your particular situation, but with the right manufacturer and integration of safety features, you can be confident your batteries are safe and perform as expected.
Consult with an environmental test chamber manufacturer to determine which solution is right for you.
In addition to building custom battery testing chambers, Associated Environmental Systems can help design your battery lab. Contact us today to learn more about this service.