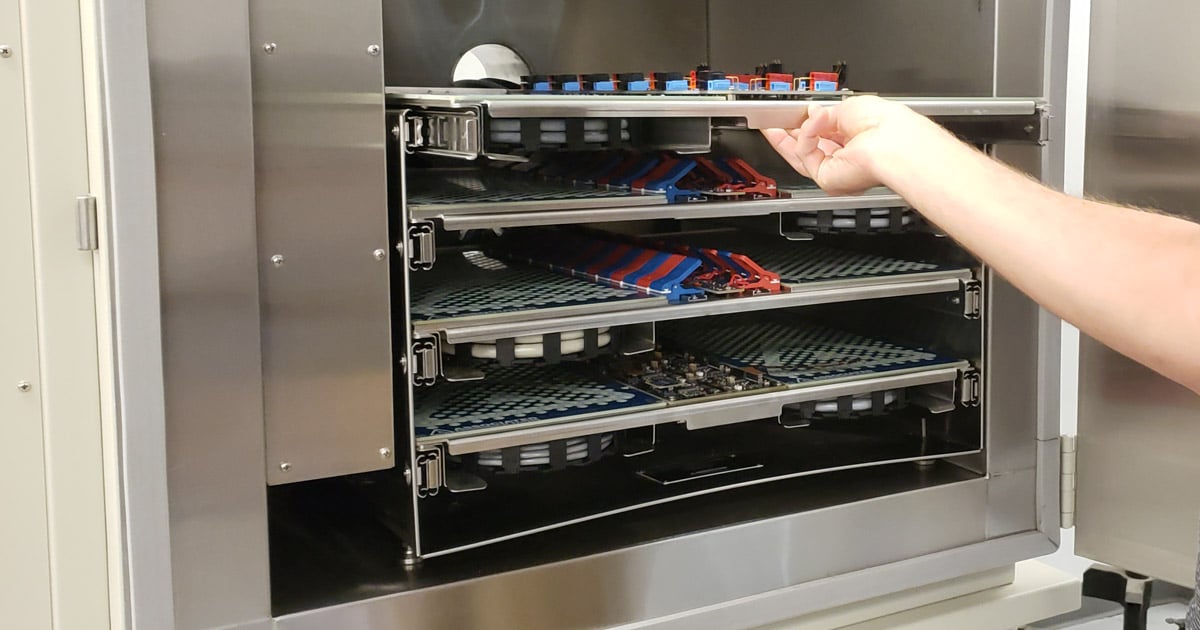 Some of the most advanced environmental testing goes into the technology that powers your favorite everyday devices—batteries. Contained in their tiny electromagnetic cells resides hope for a more sustainable and regenerative future, especially in the form of electric vehicles (EVs) and solar panels.
Batteries are employed in many industries, powering important innovations. However, most of these technologies would not be possible without the right battery testing solutions. Battery testing must match the power and sophistication embedded in the battery technology.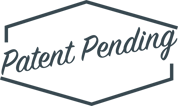 Effective battery testing solutions account for an assortment of battery shapes and types, and constraints such as floor space and abbreviated timelines. Associated Environmental Systems (AES) has several battery testing options intended to meet these demands, but which one is right for you?
Here's what you need to know about AES's patent-pending ATPPRIME, ATPHEAVY, and ATPFLEX.
ATPPRIME: The Full Battery Test Chamber
If you're looking to add a new chamber capable of battery testing to your lab, then ATPPRIME is the solution for you.
Configured for battery testing, ATPPRIME chambers can accommodate nearly all types, including coin, cylindrical, prismatic, pouch, and pack batteries. With universal Kelvin connectors, ATPPRIME enables quick removal, insertion, and switching between cell types and is available in cylindrical, clip, and power-pole styles.
ATPPRIME contains up to 48 cells situated across four shelves intentionally designed to maximize airflow and maintain consistent temperature conditions. Its versatility also facilitates testing multiple cell types within the same fixture.
With an integrated Battery Interface Board (BIB), ATPPRIME can guarantee accurate, strong charge and discharge data signals that are transmitted from each cell to the battery cycler. The IGUS track helps cables stay organized as the shelf moves in and out, while clearly labeled channels and wiring make for lean battery testing that is nearly error-proof.
Dividing into four shelves that extend at least two inches outside of the inner workstation, ATPPRIME gives you ample room and easy access to whatever devices or materials you're testing. These easy-access sliding shelves greatly diminish potential exposure to dangerous chemicals or high heat.
While the standard maximum current tops out near 20 amps, continuous at ambient, some things can be done to achieve higher ampere applications (contact AES to learn more).
Since everything you need is present, already built into the chamber for battery testing, ATPPRIME becomes a major time-saver, avoiding costly set-up time.
ATPFLEX: Battery Testing Fixtures for Your Chambers
A battery testing fixture that can be installed into most temperature-only or temperature and humidity chambers, ATPFLEX is incredibly adaptable. If you are happy with your existing chamber's abilities but want to conduct battery testing, then ATPFLEX is right for you. In fact, ATPFLEX is compatible with most chambers, regardless of the manufacturer.
Capable of testing multiple battery configurations within two to six channels, it features a custom-engineered epoxy laminate for non-conductive surfaces and even airflow. Additionally, ATPFLEX's gold contacts ensure strong charge and discharge and never corrodes, while securing connections from your cells to your current battery cycler.
Notably, while there are ATPFLEX fixtures that meet the needs of just about any battery cell type, there isn't a single ATPFLEX fixture that universally works for all formats.
Be sure to work with a battery specialist to better understand your needs and select a cell configuration that works for you. Fixture surfaces are available in a variety of sizes to accommodate your battery cell shape.
ATPHEAVY: High-Amperage Battery Testing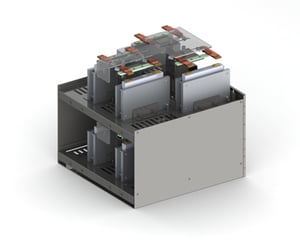 As the demand for faster-charging and lighter-weight batteries accelerates within the EV industry, environmental test chambers need technological innovation to keep up.
Capable of testing up to 1000-amp batteries, ATPHEAVY was built precisely for this purpose.
Engineers have focused on extending the driving range for lithium-ion batteries by improving their power-to-weight ratio. EV batteries currently offer about 370 miles per charge, which doesn't account for climate or road conditions.
The primary difference between ATPPRIME and ATPHEAVY is the amperage rate capabilities. ATPHEAVY is also uniquely designed to accommodate large prismatic pouch batteries—and it fits conveniently into your workspace.
ATPHEAVY is compatible with benchtop temperature test chambers, including the Super 508, the most powerful benchtop chamber in the world.
No matter your battery testing needs, AES has the expertise and resources to deliver the solution that's right for you. Its team assists with lab layout, customizations, and ensures safety features to help drive innovation in your industry. Contact us today to get started.