FIND YOUR REPLACEMENT CHAMBER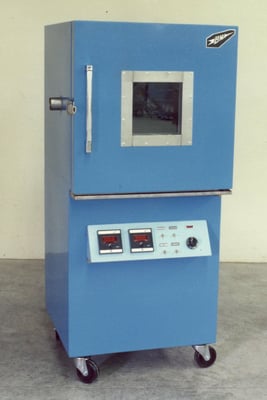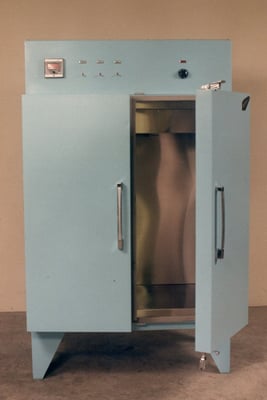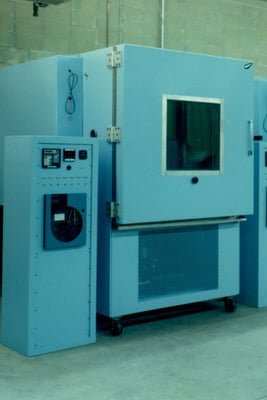 Find the corresponding test chamber for your old BMA or AES legacy test chamber.
Over the years, AES test chambers evolved with innovations across industries. Series and models have adapted to customer requirements and changing technology.
The following list includes all the legacy test chambers manufactured by Associated Environmental Systems, Associated Environmental Laboratories, and BMA. Products are listed here because these chambers were merged into AES' product line in the late 1980's. The table below compares legacy chambers to a similar current model test chambers. We are happy to work with you to replace your legacy test chamber if you can't find a similar test chamber in our standard products.